Do you love adventure? Do you love supporting local businesses across NSW? Well do we have some exciting news for you... Dine & Discover NSW is the perfect opportunity for you to experience both, all while saving some cash. Read on to see how the vouchers work, how to get them and (the best part) how you can use them. (Spoiler alert, Adrenaline are accepting your Discover vouchers!)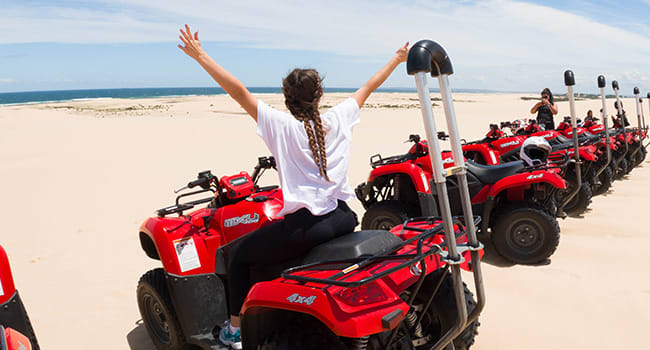 What are the Dine & Discover NSW vouchers?
Dine & Discover NSW is a new program launched by the NSW state government, which aims to help businesses across the state bounce back after the year that was 2020. There are four vouchers total up for grabs, that will put $100 in your pocket just to put towards having a good time. Two $25 vouchers for Dining and then (the best part) two $25 vouchers for Discover! Adrenaline is a part of the scheme and will accept your discover vouchers, so you can experience adventure any day of the week and save some money while you're at it.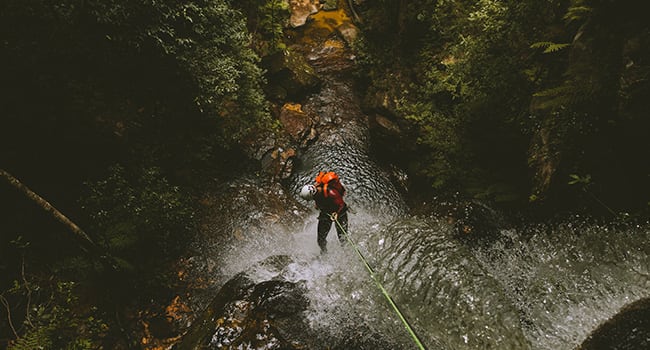 Am I eligible for the Dine & Discover Vouchers?
To be eligible for the vouchers you must be a NSW resident aged 18 and over. If that's you, then the vouchers are yours for the taking! They can be used at any participating NSW business that are registered as COVID safe. Including Adrenaline!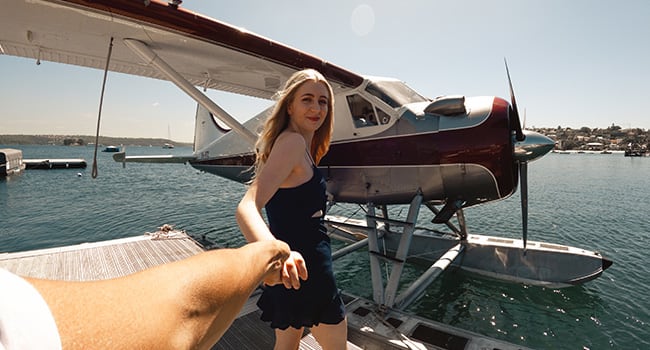 When can I redeem my vouchers with Service NSW?
The Dine & Discover NSW program launched officially on March 1st 2021, but continues to be rolled out across the state. So, if you can't see your vouchers yet, don't stress. They are on the way!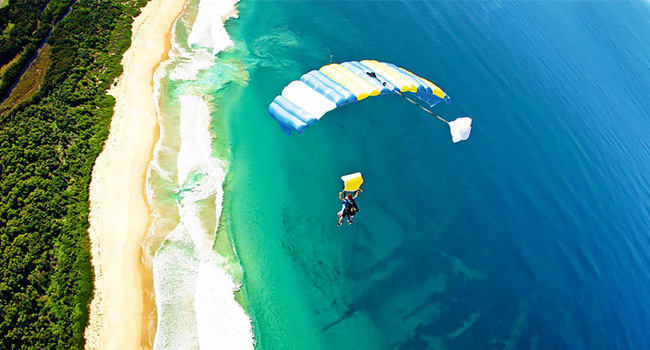 How do I apply for the Dine & Discover Vouchers?
To apply make sure you have two things handy; two proof of identity documents (drivers license, passport or Medicare card), and a mobile to download the Service NSW app. If you don't have a mobile, you can just jump online to the Serice NSW website and apply that way.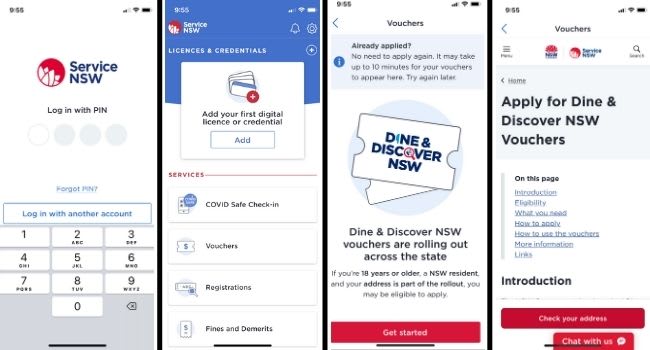 How to access your Dine & Discover vouchers:
Step 1: Download the Service NSW app and login or sign up for a Services NSW account. You must be a NSW resident aged 18 or older.
Step 2: Select 'Vouchers' then 'Check your address.' This will check if they are available in your area yet. If so, proceed to apply online.
Step 3: You'll need to verify your details with two forms of ID and accept the T&C's
Step 4: Your vouchers will then appear under the 'Vouchers' section on the home page of the app within an hour of applying. They will also be emailed to you for downloading and printing.
Where can I use the Discover NSW vouchers?
Now for the fun part, using your vouchers! Adrenaline have an epic range of adventures selected to help you make the most of it. Check out the full range right here. From skydiving and hot air balloon rides, to iconic attractions and more. There's so much to explore across our awesome state, so get on it and don't miss out on this opportunity.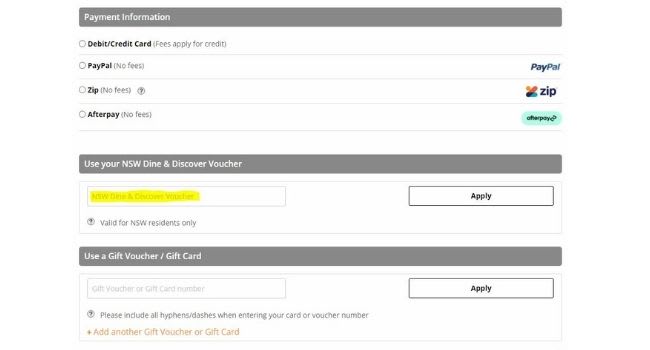 Step by step: how to use your vouchers with Adrenaline
Step 1: Choose your awesome adventure from our Discover NSW range. There are 100s to choose from!
Step 2: Start the normal checkout process by selecting your dates and clicking "Book Now."
Step 3: Enter all your details on the first page of checkout and select "Proceed to secure checkout."
Step 4: Once on the second page of our checkout, you will be able to see a section titled "Use your NSW Dine & Discover Voucher" (pictured). This is where you enter your voucher number located under the QR code on the Services NSW app.
Step 5: Continue your checkout process as normal.
Ready?
best seller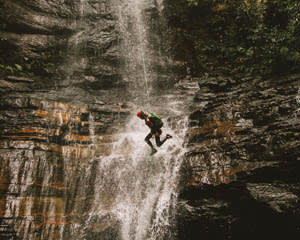 NSW: Sydney
Christmas Deal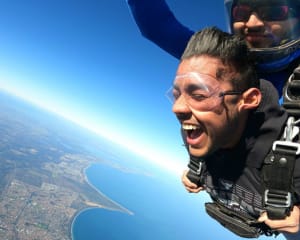 NSW: Wollongong
BEST SELLER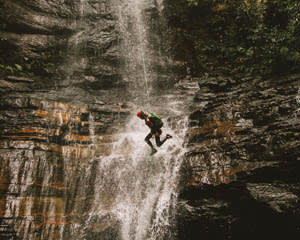 NSW: Sydney
CHRISTMAS DEAL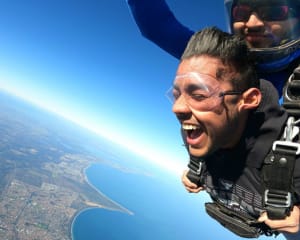 NSW: Wollongong