There's nothing better than a spontaneous adventure. Whether you're looking to get out of the house, you want a new way to get active or you and your mates are keen to make some exciting plans for the weekend, Adrenaline can show you the best adventures near you - that are ready to go when you are! From skydiving to snorkelling, the world is your oyster.

Check out our new and improved search function to get started.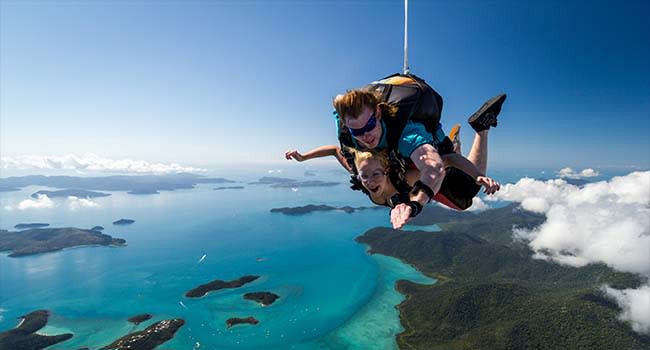 Skydiving
Don't overthink it. Just book and go! Skydiving is an incredible adventure to jump into whenever the chance arises. Whether it's a solo dive or your friends are looking for something out of the box to do this weekend, browse our skydive options all over the country. From freefalling over coastal views to sweeping plains, you won't be disappointed.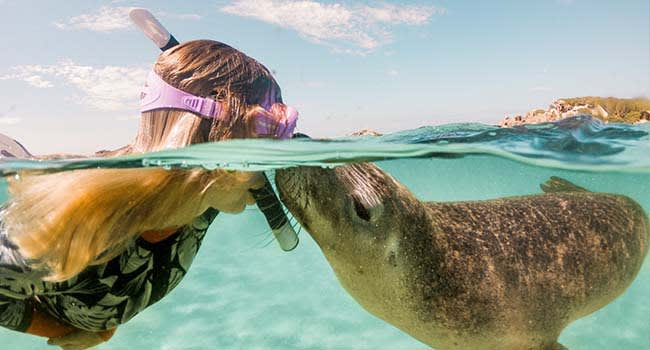 Snorkelling & Scuba diving
Mask up and dive into your weekend with an exciting under the sea adventure. From swimming alongside dolphins, manta rays and more, spotting wildlife is just one incredible aspect of this adventure. Explore underwater worlds you can only dream of and discover the mystery of the sea. What a way to spend your next weekend!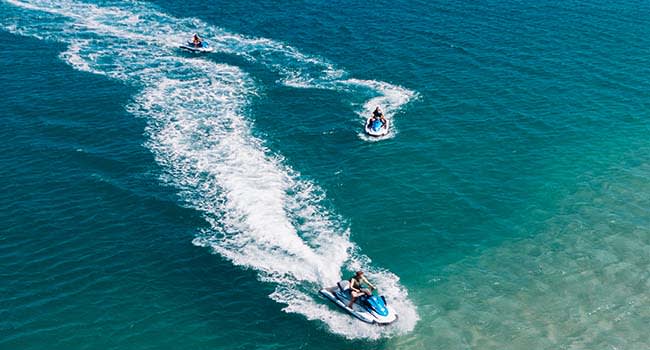 Jet ski
Whether it's just something different to do this weekend, or you're looking to make some fun memories with your friends, a jet ski experience is the perfect adventure to book today and go tomorrow. Zoom across salty waves, or dash down rivers, feeling the wind in your hair and water spray on your face. If you love a fast-paced adventure you will feel absolutely in your element.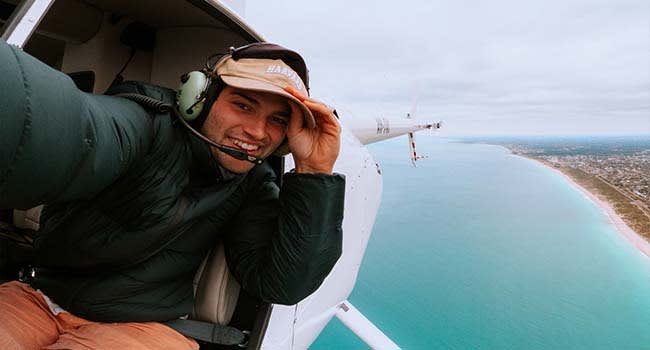 Helicopter flight
Take to the skies this weekend and experience an exciting helicopter flight above the city or over coastal views and crashing waves. The perfect book and go aerial experience, spot iconic landmarks like you have never seen them before on a sky-high journey you won't forget in a hurry.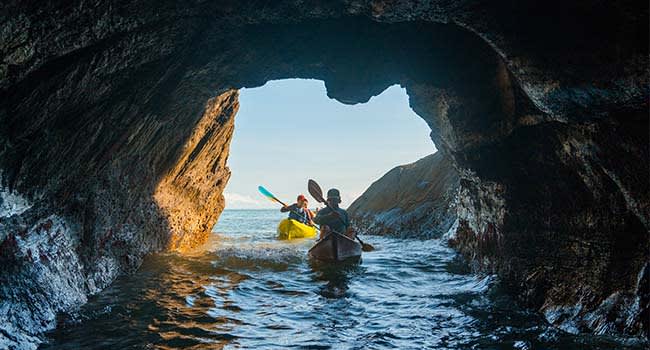 Kayaking
The great thing about kayaking is you can go it solo, paired up or with your entire group of mates. Spend the day getting to know the waterways around you and spot the wildlife that call the area home. Not only is this always a fun experience, but it's also a more exciting way to boost your activity than hitting the gym. Warning: You'll want to get out and do this again and again.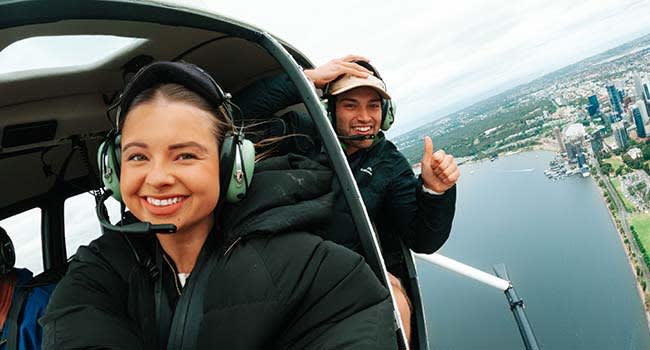 Let's go!
After reading through all the thrilling adventure options, we bet you are ready and raring to go! So, dive in and sprinkle some excitement into your weekend.