As a reward for supporting the learn from home efforts in 2021, the NSW Government has launched Parents NSW Vouchers. That means anyone who was a caregiver to a school-age child during the lockdowns can apply for up to 5 $50 vouchers, totalling $250.
Whether you want to spend your vouchers on a fun adventure to do as a family or use them to treat yourselves to a brand new experience, here are some ways to spend your NSW Parent Vouchers.
FOR YOURSELF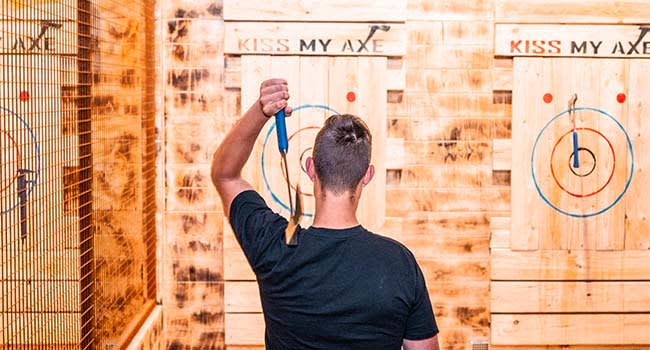 Axe throwing
If you are looking for an adventure with thrills, fun and the added bonus of testing out your viking skills, this is the one for you. Axe throwing is the latest adventure craze and it's popular for a reason. Bring along your partner in crime for this axe throwing session for 2 and enjoy letting off some steam by throwing axes at a bullseye.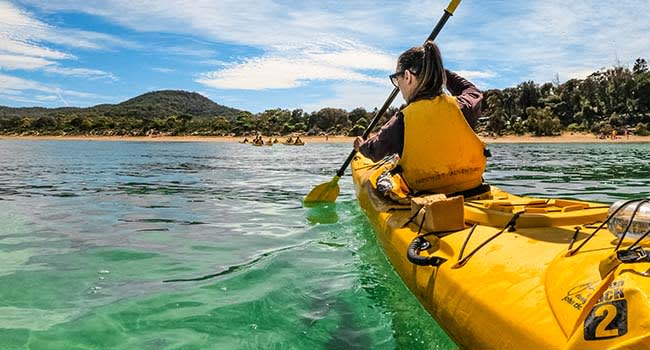 Kayaking
Whether it's a solo kayaking session or your bringing along your partner in crime, nothing says bliss like being out on the open water with nothing but a paddle. Explore the waterways near you and reconnect with nature with a kayaking adventure.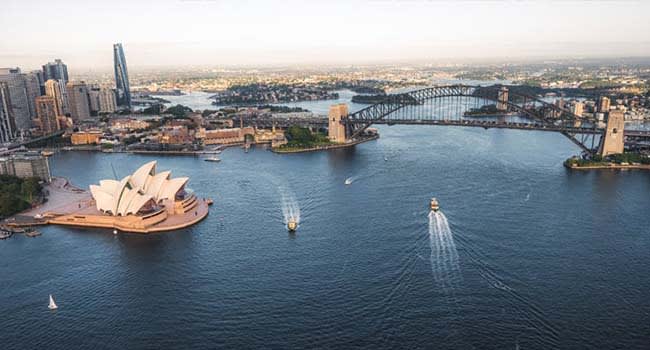 Scenic flight
Take some time away from the family and take to the skies with a scenic flight. From soaring across the city skyline of Sydney to taking off over coastal views of Newcastle, this is an excellent way to refresh yourself with some adventure and a brand new perspective. Enjoy $50 off with your Parent Vouchers.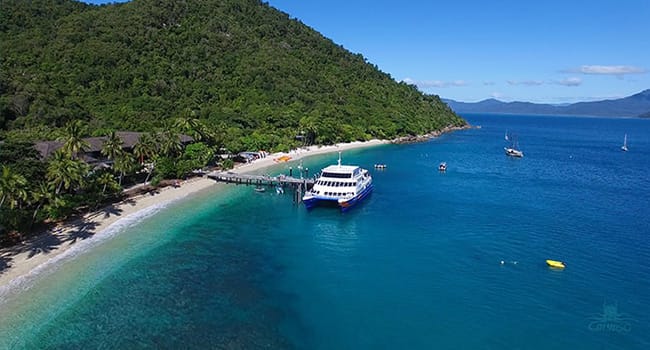 Cruise
Day cruises, sunset cruises, wildlife cruises, you name it! Our huge range of cruising adventures have you covered when it comes to sailing the high seas. From watching the sunset over Darling Harbour to spotting wild dolphins in Nelson Bay, treat yourself to a boating adventure and soak up some sunshine and sea spray on your next day off.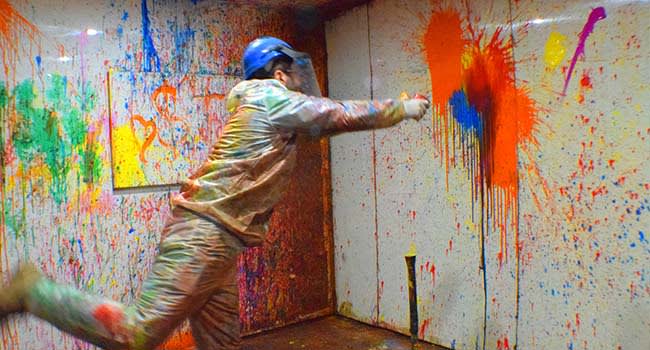 Splash room
Have some pent-up energy left over from all those months of lockdown? Splash rooms are the ultimate release. As you throw fistfuls of colourful paint over the walls, floors and yourselves, experience a feeling of true freedom and nourish that inner child.
FOR YOU & THE KIDS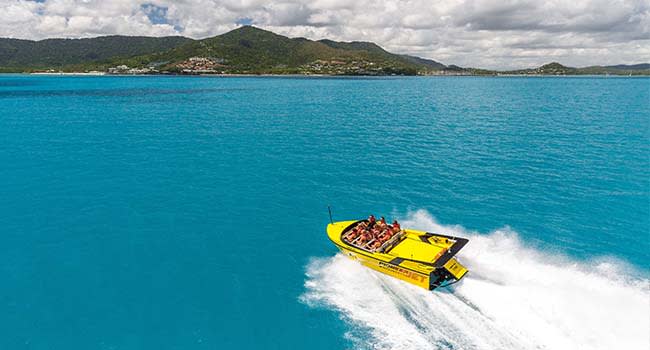 Jet boat
Whether it's a blood-pumping tour of Circular Quay, the Gold Coast's Broadbeach or the shores of Fremantle, there's a jet boat ride for everyone to enjoy! Make your next family day out one filled with splashes, thrills and spills on a hair-raising jet boat adventure.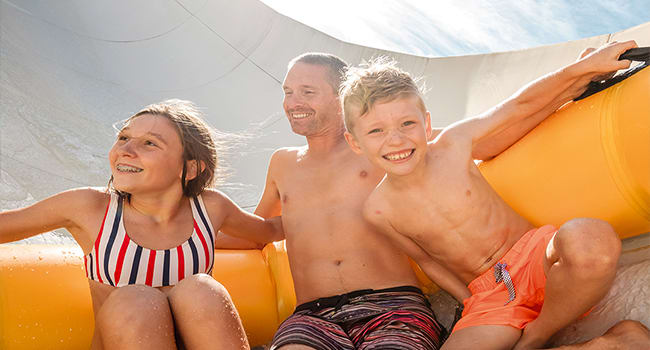 Theme parks
Everyone has those fun memories of spending the day with your family at your favourite theme park. Take the chance to make those memories with your own family. With passes to popular theme parks such as SEALIFE and Wet'n'Wild, there's no doubt the whole family will have a blast. And with $50 off, why not?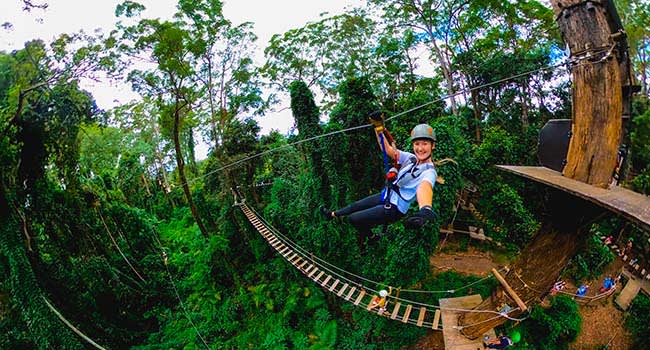 Flying fox and tree top adventures
Flying fox and treetop adventures are ideal for both the young and young at heart. Nothing beats spending a day amongst the treetops and it's made all the better getting to share it with your family. Fly through the canopy on a zipline, tackle aerial obstacle courses whilst balancing on branches and enjoy it all while surrounded by the lush Australian bush.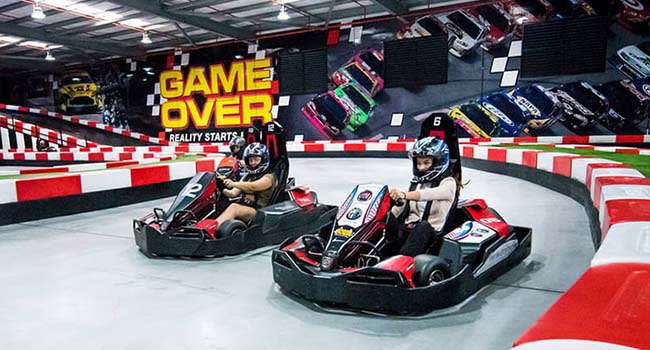 Go karting
Imagine all the fun of Mario Kart but in reality. That about sums up how exciting go karting is and exactly why you should cash in your vouchers for this adventure. Bring along your family for a fun day and see who can make their way around the track with the quickest time. We guarantee even your teenagers will enjoy themselves on this family day out!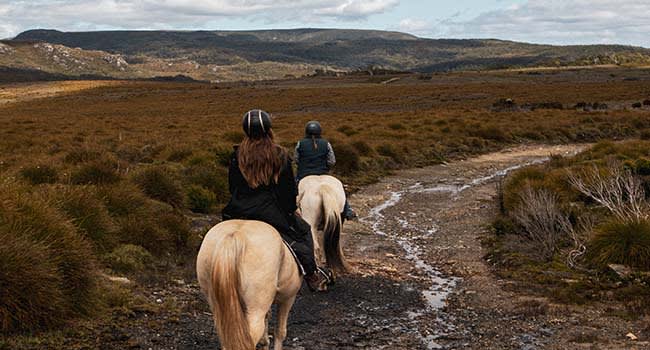 Horse riding
Saddle up for an adventurous day of horse riding and be prepared to absolutely love it. From trotting along bush tracks surrounded by greenery to cantering on the sandy shores of a beach, a horse riding adventure together makes for such incredible family memories. With a horse to match all riding abilities, you can rest assured knowing that even beginner riders are equipped for a fun day.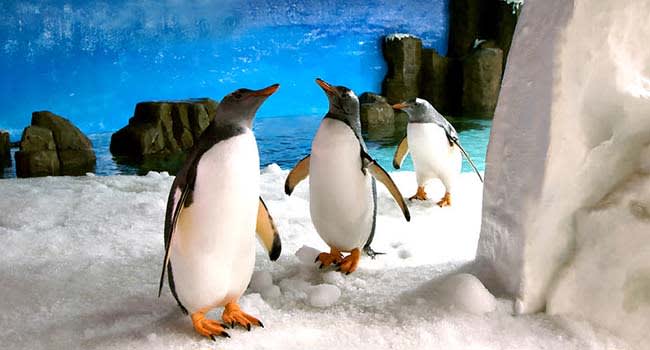 Animal encounters
From penguin encounters at SEALife to WILD LIFE Sydney entry, there's nothing better than experiencing your favourite creatures up close and personal with a trip to the zoo. With a huge range of Australia's best zoos and aquariums, there's no shortage of animal adventures to choose from when planning how to spend your Parent Vouchers.