Adrenaline has so many incredible adventures to try that will send you dashing around the sky. If you're looking for something to finally get you over that fear of heights or you're just ready to have some fun this weekend, find your perfect flying adventure right here.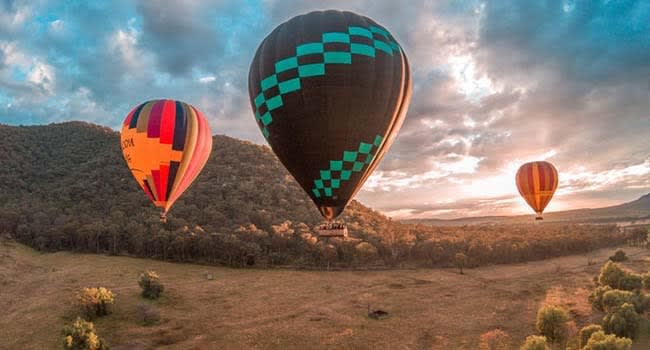 To face your fear of heights
If you're scared of heights a flying experience may be the last thing you want to do, but we think we can change your mind on that one. Hot air balloons offer an experience that is equal parts exciting and tranquil. Slowly gain elevation and watch as the land below is brought to life by the early dawn sun. With amazing hot air balloon experiences all over Australia, you are spoilt for choice!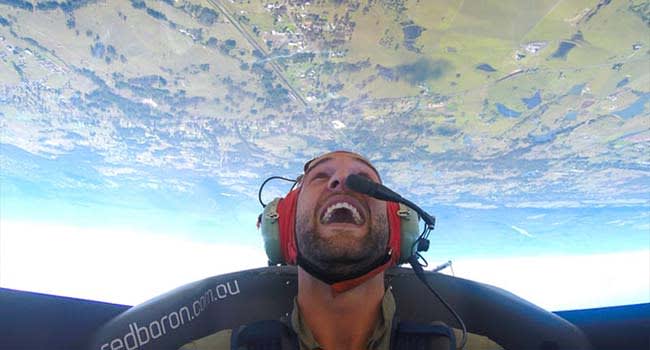 For a thrilling flight
If you're looking for a thrill of a lifetime look no further than aerobatic flights. Experience dizzying aerial manoeuvres at extreme altitudes as your experienced pilot sends you racing across the sky. Check out aerobatic flights in Sydney, the Hunter Valley, the Gold Coast, Perth and other locations all across the country.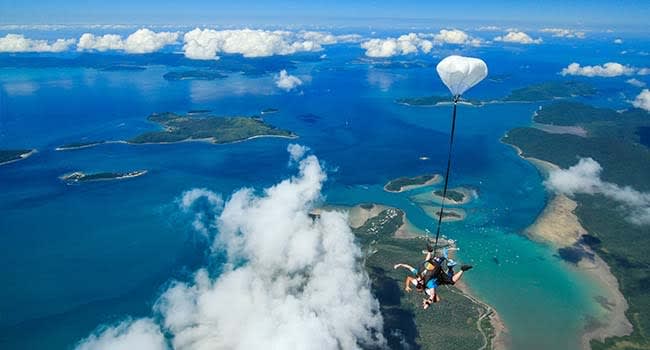 To tick it off your bucket list
It wouldn't be a complete flying adventure list without skydiving, right? Experiencing the insane rush of freefalling from up to 15,000ft is definitely an experience worth doing at least once in your lifetime. Taking in the coastal views of Wollongong, Byron or Rottnest Island while skydiving is seriously unmatched. Take your pick from our extensive range of skydiving locations and take the leap!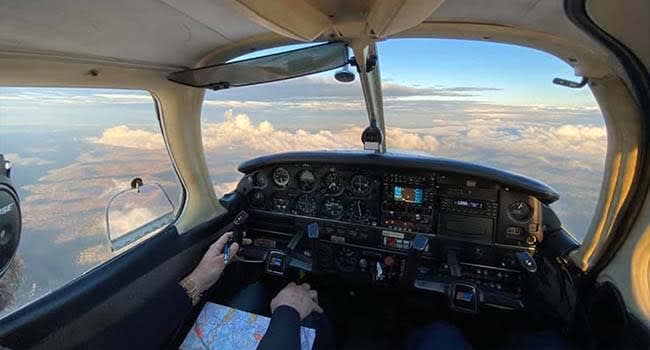 For a unique experience
Learning a new skill and enjoying a fun adventure? Definitely the kind of win-win situation we like to see. If you're stuck on what to do next a flying lesson should be on your radar. Whether you're a budding commercial pilot or a first-time flyer, learning to fly will guarantee you reach a new high of personal achievement.