One of the best ways to discover new and exciting things to do is by getting a recommendation from someone else. With that in mind, we thought you might like to read more about a few of our thrilling experiences from fellow adventurers, who've been there, done it and loved it!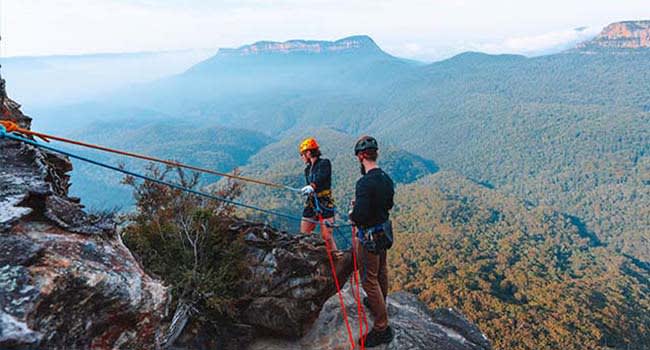 Abseiling, Blue Mountains
"The staff were amazing! Very knowledgeable, experienced, patient and of course a lot of fun. Very professional - definitely recommend this abseiling experience!" - Kim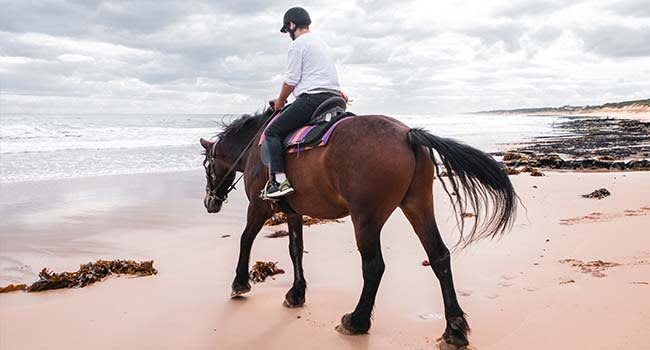 Horse Ride St Andrew's Beach, Mornington Peninsula
"Great ride! It was my partner's dream to ride a horse on the beach and this exceeded her expectations 100%. We loved it! Beautiful horses and out of this world scenery. We'll certainly be back when we are in the area again. Thank you."
- Paul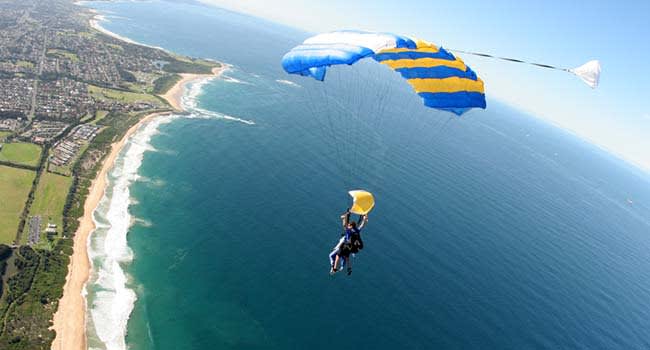 Tandem Skydive, Sydney
"This had to be one of the most memorable days of my life! I ticked off my bucket list and conquered my fear of heights! I had an amazing time and I would like to thank everyone for making this experience very special for me. Thank you for putting me at ease and being the funny and friendly bunch that you all are! My friend who was a spectator enjoyed herself as well. Hope to sky dive with you all again." - Christeel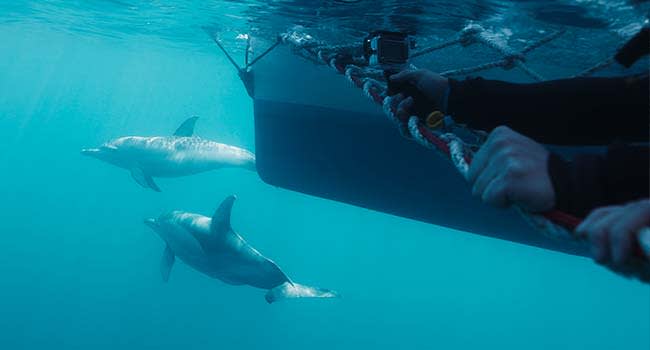 Swim With Dolphins, Glenelg
"This was a fabulous experience! My husband and I loved every minute - from the catamaran cruising along the coastline to the dolphins we saw in the water. I was really surprised that every South Australian person I mentioned this tour to had no idea that it was available - but I guess that's the benefit of being a tourist, you go looking for things... The boat is well maintained and comfortable, the crew were engaging, knowledgeable and helpful. Thank you so much!" - Tanya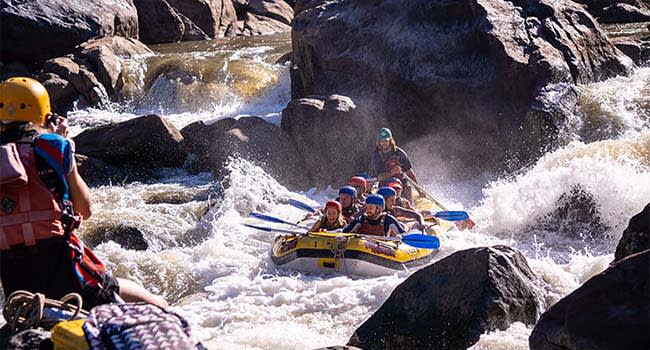 Barron Gorge White Water Rafting, Cairns
"Thank you so much for this Barron Gorge rafting tour. We had the best fun with awesome guides. It was an amazing experience and defiantly a must for anyone at Cairns. Couldn't recommend these guys any more! They are all so lovely with an awesome sense of humour. Thank you guys so much for the best thing we have done in Cairns." - Zarn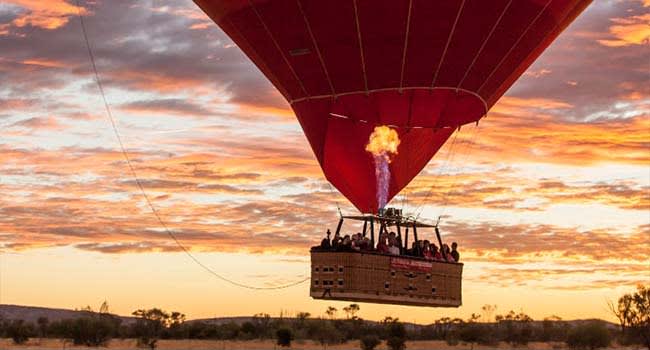 Hot Air Ballooning, Alice Springs
"A great adventure! A fantastic sunrise, great pilot, informative, smooth lending, felt perfectly safe at all times. My wife and two friends went in the chase van and had a great time bouncing along the outback track following the balloon. My wife said she was having a better time than I was. Something I would do again (fantastic fun)." - Melville
Ready?
best seller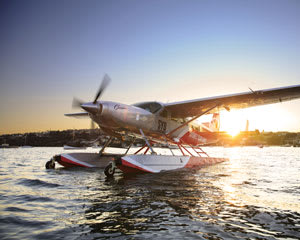 NSW: Sydney
BEST SELLER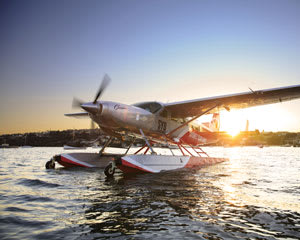 NSW: Sydney