So you're looking to get serious about hiking or try it out as a new hobby, but you're not quite sure where to start? You've come to the right place. From tips on finding the right trail for you, what to bring while hiking and more, this guide will give you all the hiking know-how you need to get going.
Let's get started!
Tip 1: Pick the right trail for you
Picking the right hike is step number one. Don't overcommit yourself and don't be afraid to start slow. Whether it's a relaxing morning bush walk adventure around Palm Beach or an expedition to The Grampians in Melbourne there's a hike that's the right fit for everyone. If you're on the more experienced side, perhaps opt for a longer hike like a 6 day Cradle Mountain trek or a Great Ocean Road walking tour.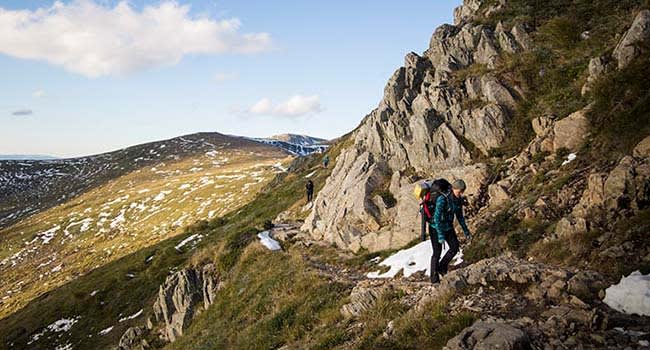 Tip 2: Bring your essentials
It's always better to have more water than you think you will need. There's nothing worse than having to turn back before you reach the end, or becoming dehydrated along the way. If you have opted for a longer trail like the Mt Kosciuszko Summit, it's also a great idea to bring along some light snacks (think dried fruit and nuts) to keep your energy levels up as you go. Another must is a small first aid kit fully equipped with small essentials like band-aids, just in case those hiking boots haven't been worn in yet.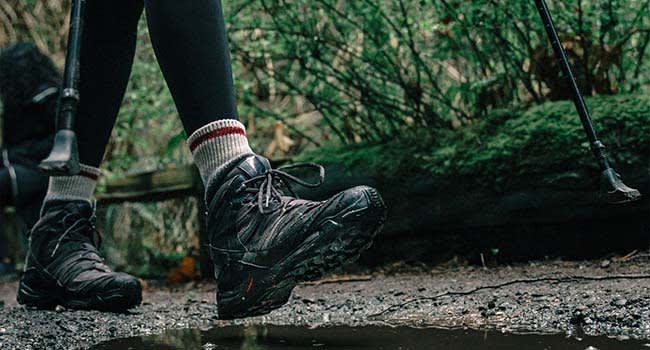 Tip 3: Dress for success
When hiking, comfortable and sturdy clothing is key. You want to wear lightweight yet durable layers that are easy to take on and off. That doesn't mean you have to go out and spend a tonne on a brand new hiking wardrobe, just work with what you have. Of course, don't forget your sun protection too!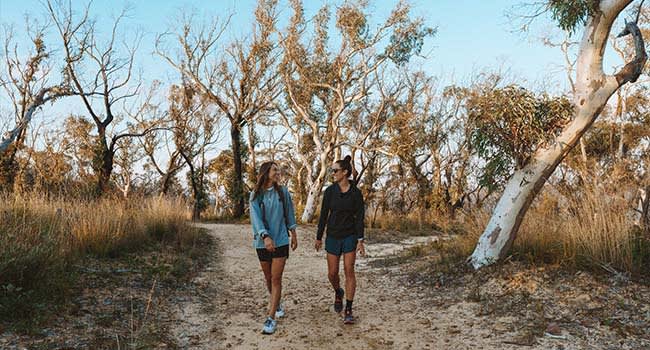 Tip 4: Hiking etiquette
Remember this: take only pictures, leave only memories. Don't take from the environment around you and don't leave your rubbish behind. Respect the hiking paths as a shared space for all the enjoy - nobody likes seeing a pile of rubbish in the bush. If you encounter wildlife along the way as you would on a nature tour through Manly, or a glow worm tunnel tour in the Blue Mountains, respect that this is their space too and give them room to move along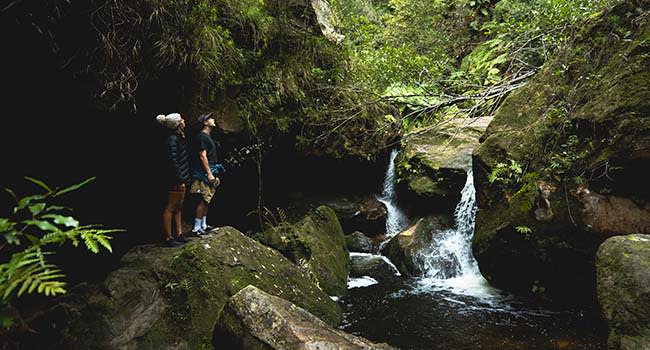 Tip 5: Pace yourself
Whether you're walking along the lush path of Blue Mountain's Grand Canyon Track, or you are soaking up views of the NSW South Coast, don't forget to slow down and soak it up. It's not often we find ourselves surrounded by nothing but nature so remember the enjoy it! Then revel in the feeling of accomplishment you experience once you've completed the trek. Be warned though, you'll definitely want to go on more hikes where that came from.