Are you ready to bask in some sunshine, spend your days playing in the ocean and soaking up every last ounce of summer this year? Of course you are! These adventures are the perfect addition to your weekend plans or those annual leave days.

Our adventure vouchers are valid for 5 years, so there's plenty of time to experience your perfect summer weekend.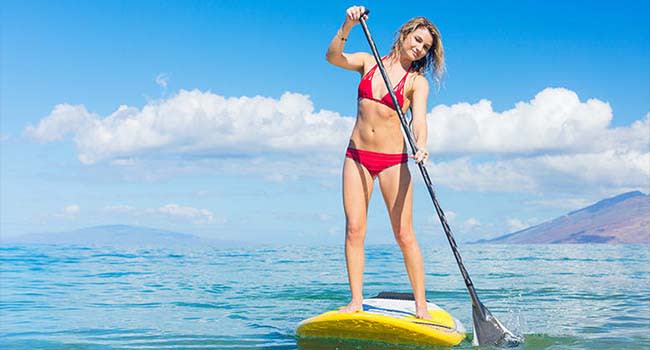 Stand up paddle boarding
Stand up paddle boarding is the perfect combination of exciting, active and tranquil. Whether you've never stepped on a SUP board in your life or you're looking to refine your skills, SUP will make any weekend the perfect summer adventure. Check out experiences in Sydney, Byron Bay, Sunshine Coast and just about anywhere with water!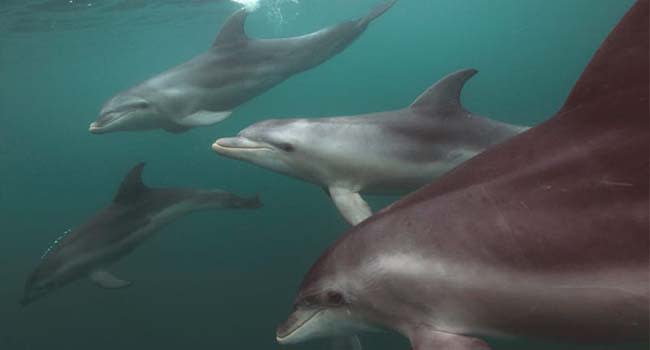 Swimming with dolphins
If the opportunity to swim with dolphins presents itself, are you really going to turn it down? Jumping in the water and swimming with dolphins is an experience that takes excitement to a whole new level. From the Mornington Peninsula to Rockingham Perth, there's plenty of spots to take a dive with these playful creatures.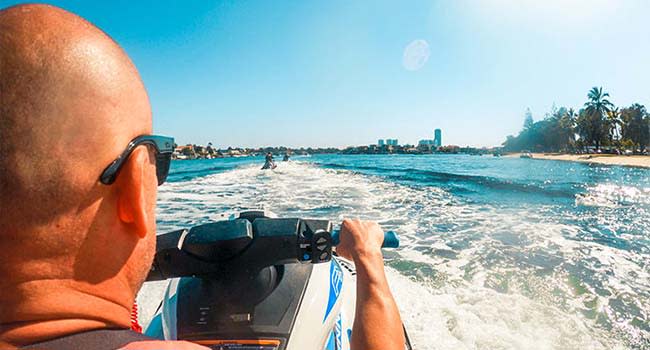 Jet skiing
If jet skiing isn't already on your summer adventure list, let us give you a few reasons as to why it should be. It's action-packed, thrilling, and satisfies any need for speed you have. If you're ready to jump on this adventure check out options on the Gold Coast, Perth and more.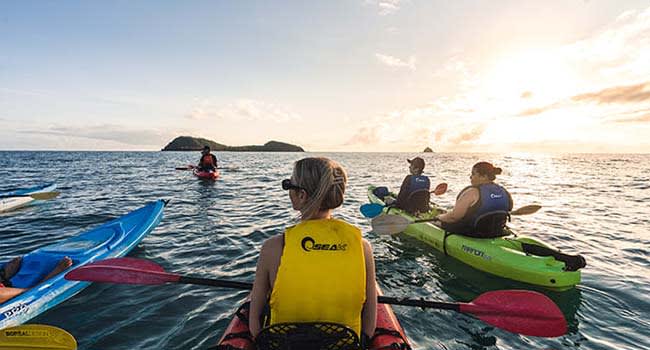 Kayaking
Both rewarding and relaxing, kayaking is the perfect summer activity to add some excitement to your weekend. From discovering the waterways of Palm Beach, visiting the resident dolphins at Byron Bay or even floating over the Great Barrier Reef, there are so many awesome kayak experiences to choose from. If you're at a loss for what to do this weekend, add kayaking to your to-do list!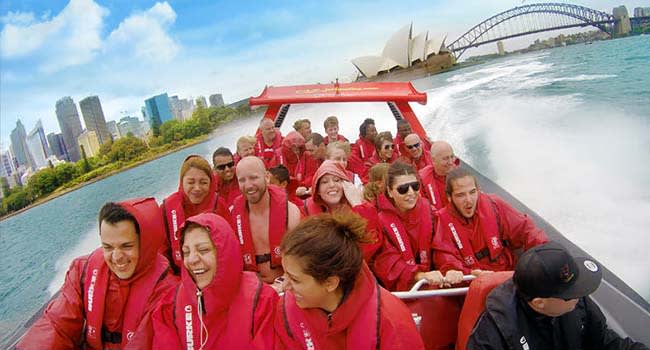 Jet boats
When it comes to a thrill that is fun and family-friendly, jet boats reign supreme. From dashing across the waters of Circular Quay, zooming across Fremantle waves or making a splash on the Gold Coast; you can find the perfect jet boat adventure for you just about anywhere.
Ready?
best seller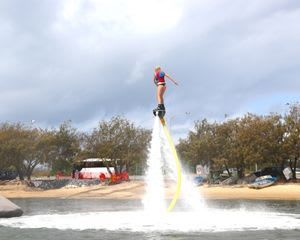 QLD: Gold Coast
Christmas Deal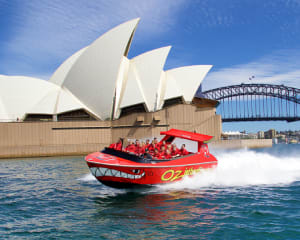 NSW: Sydney
BEST SELLER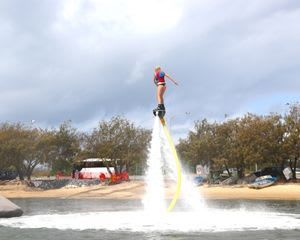 QLD: Gold Coast
CHRISTMAS DEAL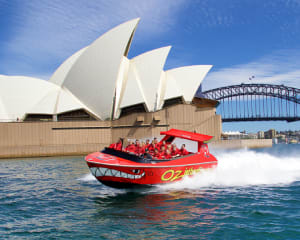 NSW: Sydney