Looking to head where the wi-fi is weak? It's time to break free from the 9-5, hit that #AdventureGoal and go off the beaten track! From discovering epic camping spots, quad biking through the bush or immersing yourself in nature with a classic hike; these are the best adventures to get you out and about. Grab your mates, hit the road and get exploring.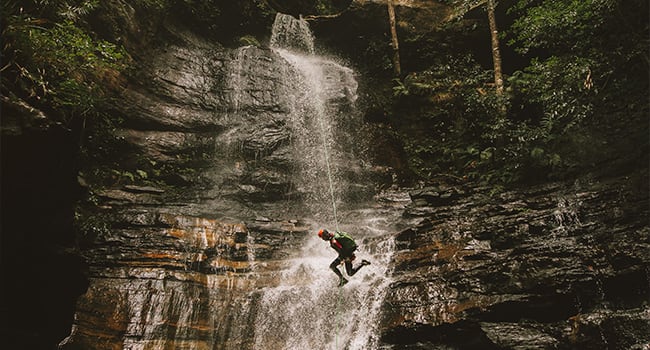 Canyoning 
From taking on the epic Empress Falls in the Blue Mountains, or a full day experience in the rainforest of the NSW South Coast, you're bound to be pushed to your limits with canyoning! This adventure will not only take you where the wi-fi is weak, but it will leave you feeling like you can conquer anything.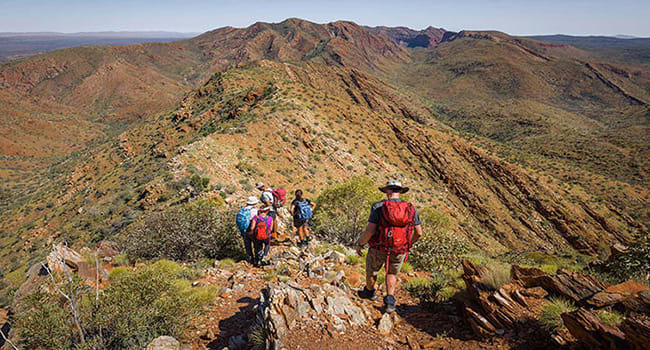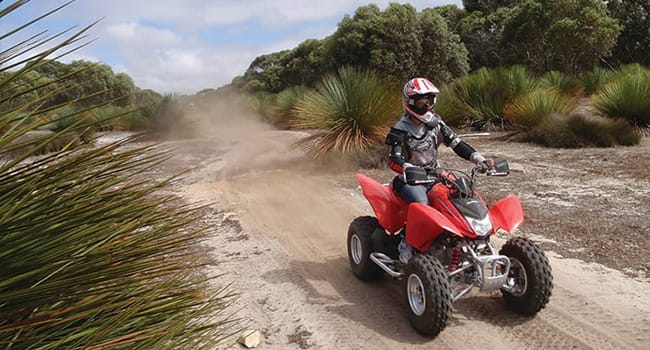 Quad biking
There's nothing quite like jumping on the back of a quad bike and hitting the trails. Whether it's exploring the iconic sand dunes of Port Stephens, through the bush track at Glenworth Valley or the rugged landscape of Kangaroo Island; this adventure will well and truly take you off the beaten track.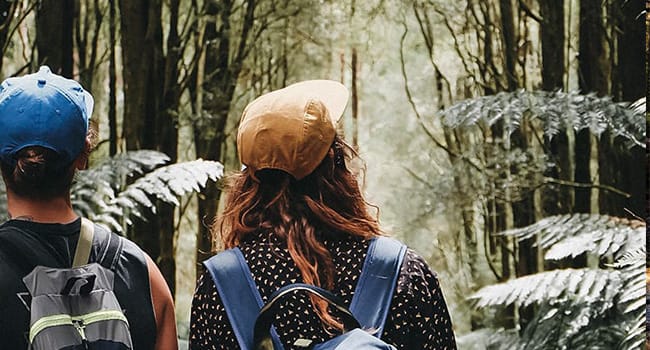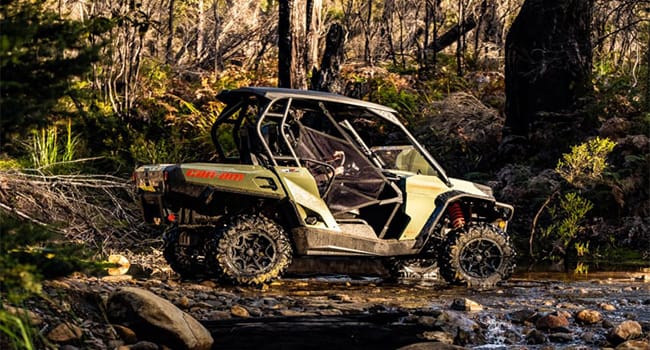 Off-road racing
Armed with a powerful engine and purpose-built off-road tracks, this will satisfy any need for speed you might have. From the Gold Coast, Tasman National Park, Colo Heights in the Hawksbury Region and Perth; you can experience this thrilling adventure all over Aus. Give it a go next time you're on the hunt for something epic and feel the rush for yourself.
Ready?