Ahhh, finally the weather is warming up, the days are getting longer and there's more time than ever to get out and about for some adventure! After a winter spent in hibernation we just know you are more than ready for adventure, so we've pulled together our list of best spring activities.
Our Adrenaline vouchers are valid for 5 years, so plenty of time to complete your adventure.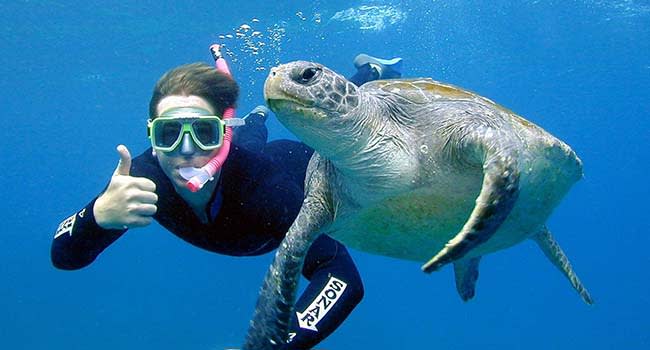 Snorkelling
Take a look at Australia's best reef spots, swimming alongside a whole host of incredible marine life such as tropical fish, sea turtles and more. Our Whitsundays full-day snorkelling tour gives you an up close look at tropical fish and pristine fringing coral reefs, plus plenty of time to soak up the views of those famous white-sand beaches. Wherever you choose to explore, it will be a day you'll never forget.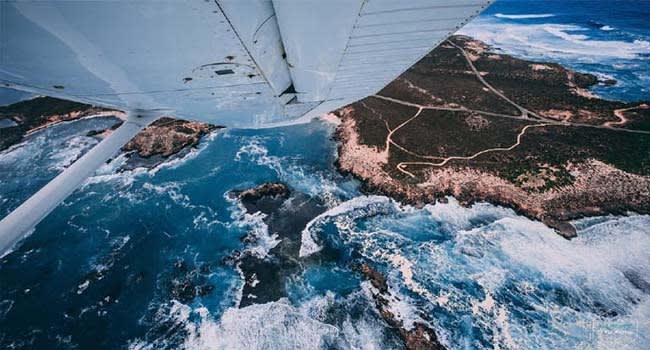 Scenic flights
Scenic flights are incredible all year round, but are even better when the weather is warm, the sun is shining and spring is in the air. Fly high over the bright blue waters of Rottnest Island, or spot all the iconic spots of Sydney Harbour from above. There are exciting flights all over Australia, so take your pick and take off!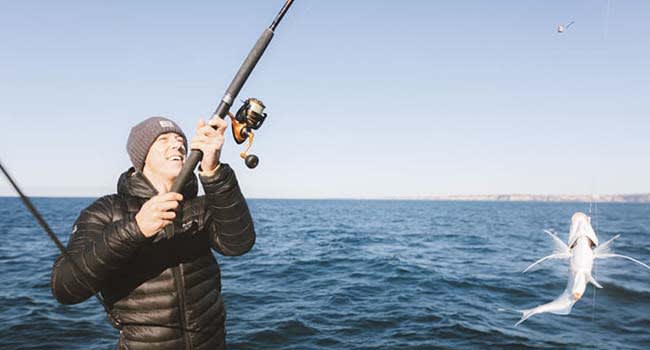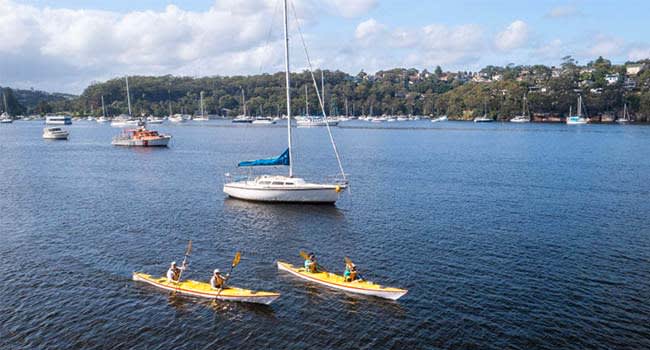 Kayaking
This is the perfect mix of getting active, enjoying some sunshine and spending some time with your mates. Kayaking is the perfect spring adventure! Glide through Sydney with this tour of the iconic Harbour, and Middle Harbour, or see some wildlife with a glass bottom kayak tour on Rottnest Island. Whatever your kayaking style we have the adventure to suit.
Ready?