While we might have officially waved goodbye to summer, there's no reason we need to wave goodbye to adventure! The cooler months hold so much opportunity for exploration, adventure and fun. From soaring high in hot air balloons to quad biking across tough terrain; there's absolutely no shortage of adventure as the weekends get cooler.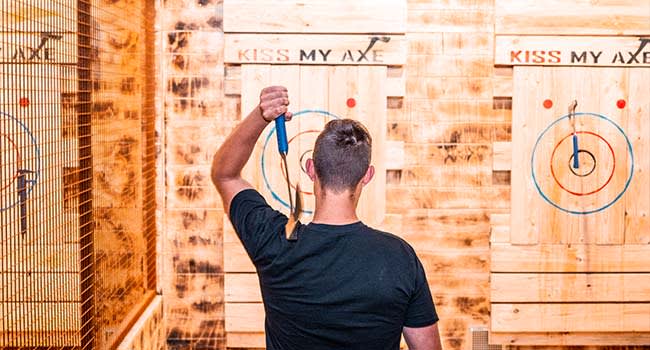 Axe throwing
Gloomy weather got you down? Throw an axe or two and let off some steam! This experience is the best indoor activity that's fun, challenging and where else do you get to throw an axe for fun? Gather your mates and book it in for this weekend.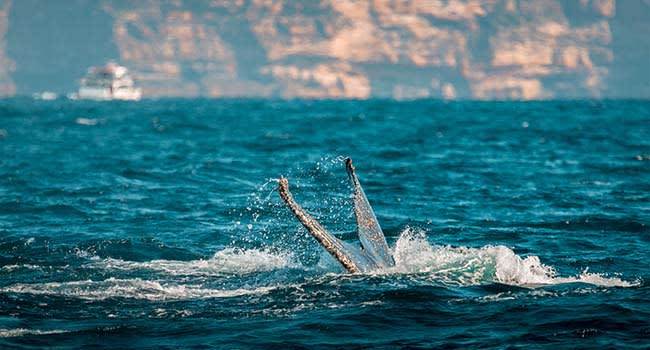 Whale watching
If you're yet to experience the incredible adventure that is whale watching, this is your year! If you're on the east coast of Australia, all aboard your vessel to get an up close look at the great humpback whales migrating north for the cooler months of the year. If you're on the west coast discover how incredible whale sharks are as you cruise past them in Exmouth.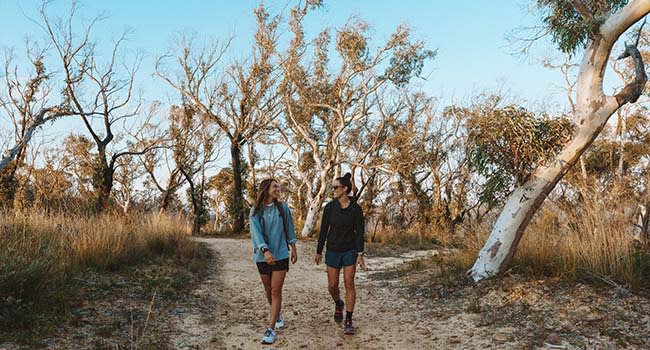 Bushwalking & hiking
There's nothing worse than hiking through hot and sticky weather, which is why autumn and winter are a hiker's best friends! Lace up those hiking boots and make the most of the cooler weather with a long track across some new terrain. Whether an overnight camp is your style, or you're just looking for a fun way to spend your Saturday, we cannot recommend hiking enough.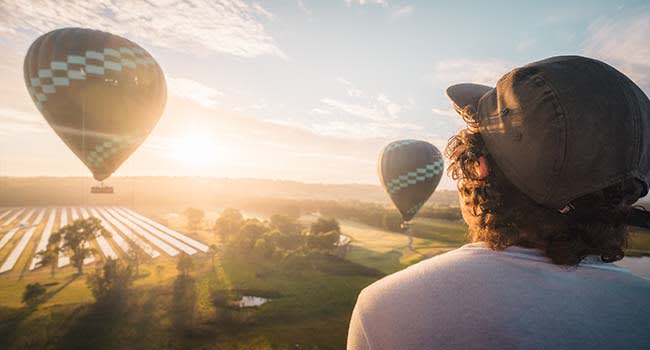 Hot air balloon
We promise, the early morning in the cold is well worth a hot air balloon adventure. Soar high above as the rising dawn sun ignites the landscape below and feel the rush of excitement as you are elevated even higher! With breathtaking hot air balloon adventures across Australia, take your pick and take to the skies.
Horse riding
Hit the stables your next free weekend and gear up for a horse riding adventure. We guarantee you will love getting a fresh perspective as you make your way through bush tracks or along the sandy shores of a beach. This is guaranteed to light a fire of excitement for your next cold weekend.
Quad biking
Whether you're quad biking along the towering sand dunes of Port Stephens or the lush bush tracks of Glenworth Valley, this is the best adventure to supplement your weekend of fun. Fast and sturdy, a quad bike effortlessly glides over even the toughest of terrain and makes for an exciting way to explore a new area.