It's no secret that Valentine's Day is better with adventure. Whether you're looking to take your date night to the next level, you want to treat yourself to the ultimate adventure or spend some quality time with your mates, we have you covered. Check out our top adventure ideas for Valentine's Day.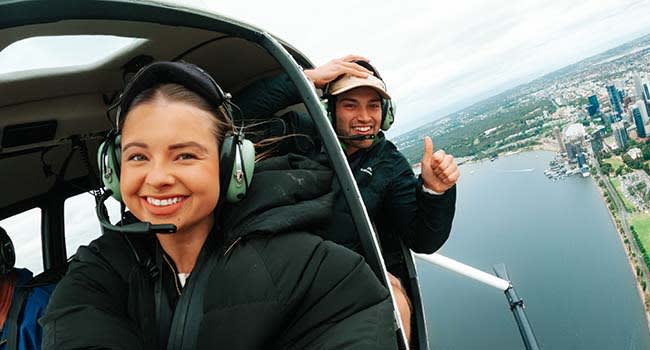 Scenic flight
Take date night to brand new heights this Valentine's Day and take to the skies with a scenic flight. From soaring over sparkling Sydney Harbour, seeing the Great Barrier Reef from above, to spotting the iconic Great Ocean Road from a bird's-eye view, a scenic flight is an adventure you should definitely add to your Valentine's Day agenda.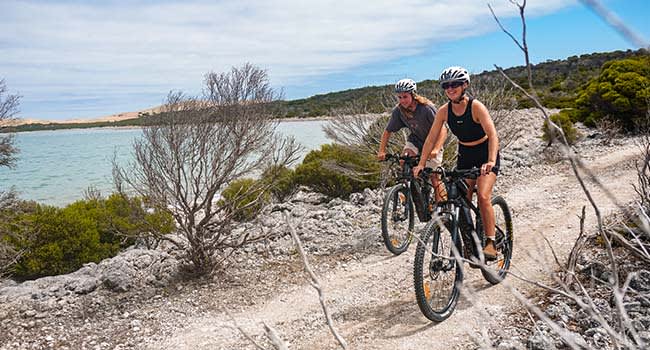 Mountain biking
Nothing will bring you closer than conquering a mountain bike trail together. From a 4 hour electric mountain bike hire in Port Lincoln to riding along the lush trails of Narrow Neck Valley in the Blue Mountains, mountain biking is such a fun way to get outdoors and spend some quality time together in nature.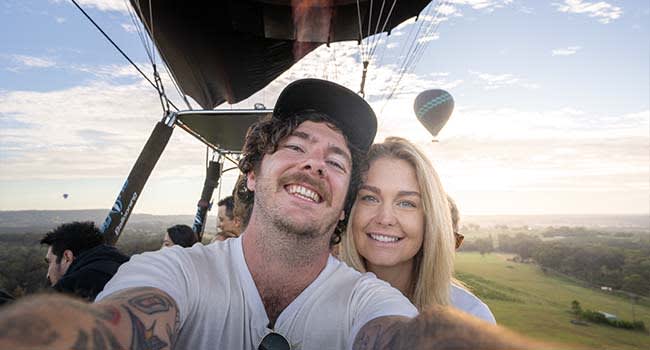 Hot air ballooning
Get a completely new perspective on the world for Valentine's and treat yourself and your partner to a hot air balloon experience. This adventure will send your heart racing as you gain elevation, before floating along with the breeze high above the world. There are so many stunning locations to experience this, so take your pick and enjoy your best date ever.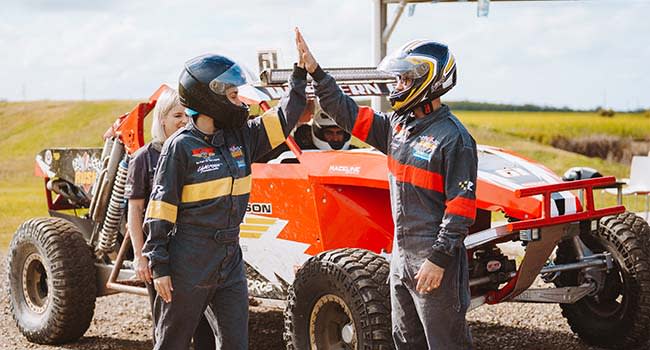 Off road racing
This is the ideal date for those living in the fast lane. Kick up some dust and put the pedal to the metal in an adventure that will get your heart racing. From the Gold Coast Queensland to WA's Lancelin sand dunes, there are plenty of exciting off-road racing experiences all over Australia.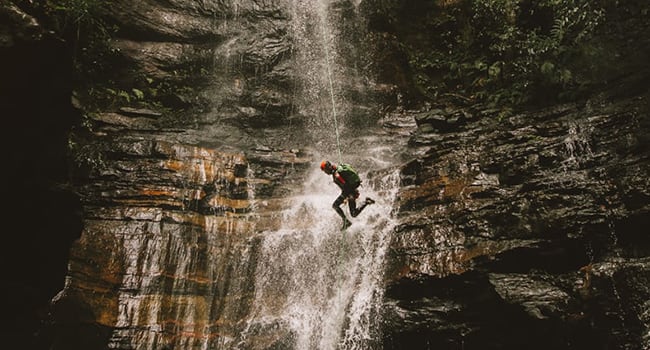 Canyoning
If you're looking for an actioned packed way to spend your Valentine's, don't look any further! Canyoning provides thrills, spills and a sense of adventure unlike anything else. As you make your way through the natural maze formations of granite, abseil down rushing waterfalls and dive into pristine pools, you'll be amazed at this experience.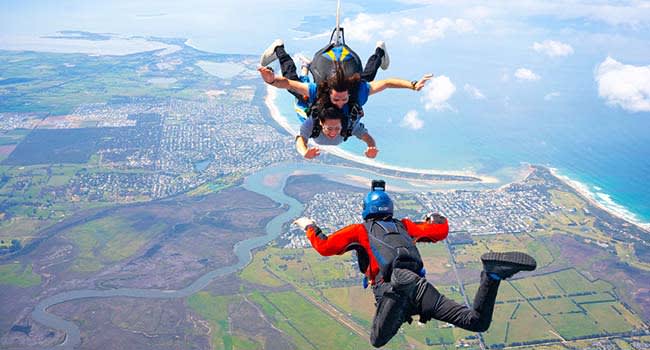 skydiving
The quintessential experience for adventure lovers, skydiving is the most incredible experience to share with someone. The electric buzz of anticipation before you jump, the breath-taking 60 second freefall and the rush of dopamine after landing, these are only made better when shared with someone you love.
Ready?
Christmas Deal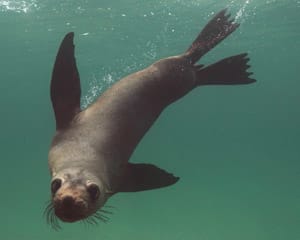 VIC: Melbourne
CHRISTMAS DEAL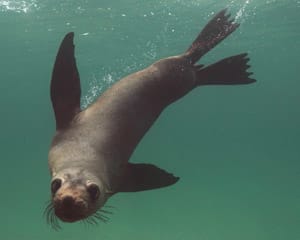 VIC: Melbourne