From snorkelling the turquoise waters of the Whitsundays to flying high over Uluru in a helicopter, the Adrenaline Crew is always up to something exciting. Check out what our crew are loving lately and add a few of these adventures to your own list.
Share the adventures you've been loving lately by tagging us on socials and including #AdrenalineCrew.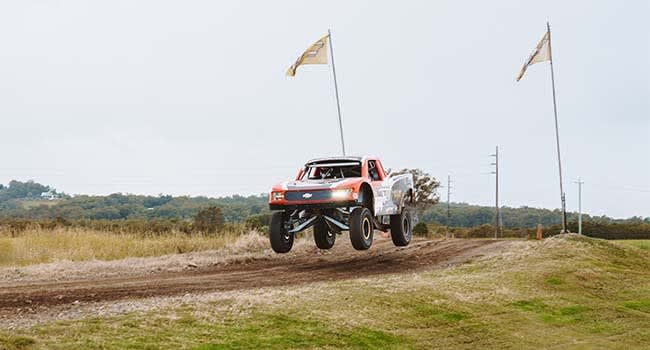 @JacquiaBell - Off Road V8 Race Buggies, Gold Coast
Experience the thrill of off-road driving with six drive laps and two hot laps around a purpose-built circuit in a V8 buggy. Master the powerful Lexus V8 engine and listen to it roar as you kick up the dust along the track, the best way to satisfy a need for speed.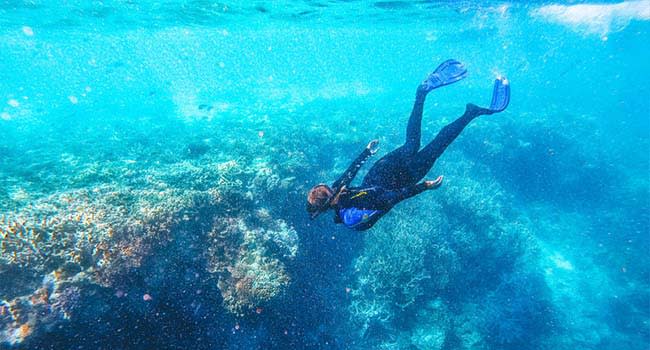 @TheSandyVan – Great Barrier Reef Cruise with Snorkelling, Whitsundays
A visit to the Great Barrier Reef is an absolute adventure must-do! Embrace your sense of adventure as your cruise around the tropical paradise, before jumping in and discovering the reef up close and personal. Admire the colourful coral through the underwater observatory, take a semi-submarine guided tour or snorkel alongside the marine life.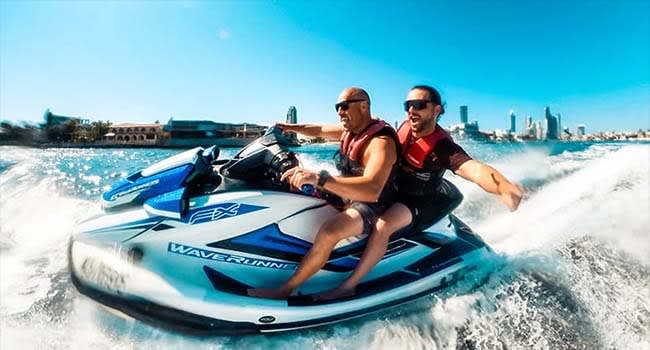 @Azzaj - Jet Ski and Flyboard Experience, Gold Coast
The best way to soak up some of that soul-warming Gold Coast sunshine? On the back of a jet ski of course! Test your limits and speed your way across Main Beach, making waves as you ride. Then trade in the jet ski for a flyboard and soar high above the water feeling like a superhero!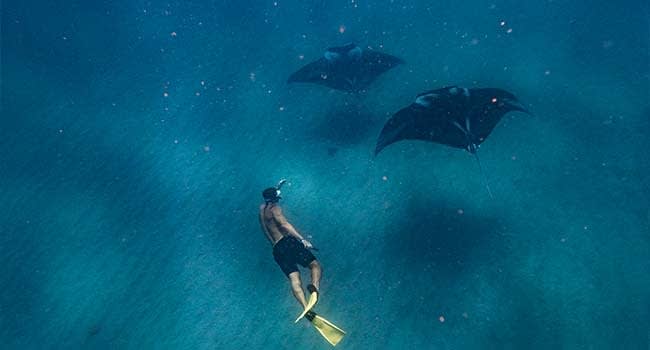 @Dylan.Dehaas - Swim with Manta Rays, Ningaloo Reef
Explore Western Australia's Heritage-lsted Ningaloo Reef on a day tour that will send you diving with manta rays, snorkelling alongside marine life and visiting a sea turtle sanctuary. Ningaloo Reef is one of the few places in the world with a resident population of manta rays all year round, and swimming with these giant winged marine creatures is an incredible adventure not to be missed.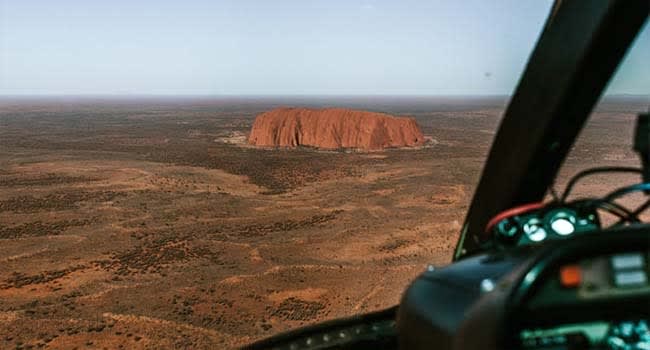 @AshleyDobson – Helicopter Scenic Flight, Uluru
A helicopter scenic flight on its own is already a thrilling experience but when you're flying over Uluru, it's a whole new level of excitement. Feel awestruck by seeing Australia's most iconic natural landmark from the above and soak up views of the red desert outback.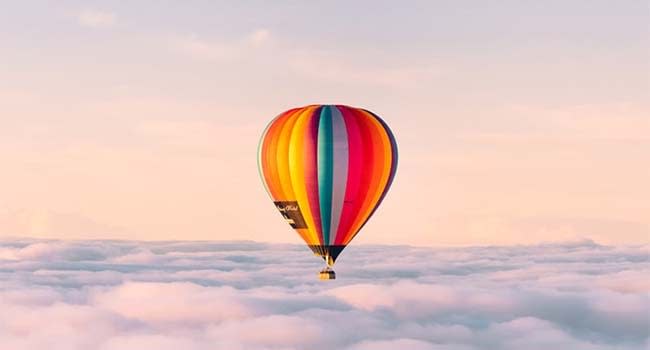 @SenorMakis – Hot air balloon, Geelong
There's no feeling quite like flying high in a hot air balloon basket drifting above the clouds. Feel your heart race as you gain more distance from the land below. Both tranquil and thrilling, take in spectacular sunrise views over Geelong and the Great Ocean Road during this unforgettable hot air balloon flight.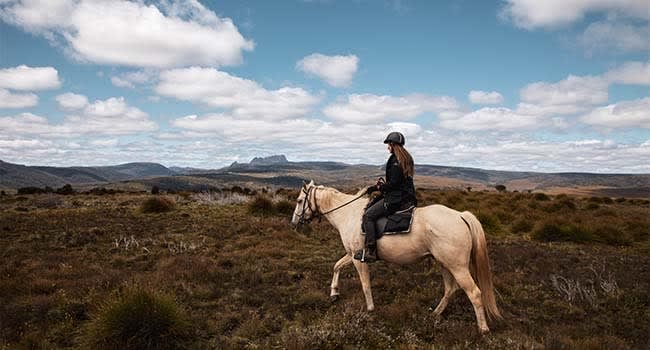 @SaltyTravellers - Cradle Mountain Horseback Ride, Tasmania
A horseback ride is one of the best ways to explore the incredible Tasmanian landscape. This tour will lead you through old growth eucalyptus and myrtle forest before bursting out of the bush onto an endless button grass plain. Witness amazing views of Cradle Mountain, Barn Bluff, The Great Western Tiers and Mt. Roland along the way.