With the Formula 1 Australian Grand Prix around the corner, why not give it a go for yourself? Step into the driver's seat and put the pedal to the metal as you experience exactly what it's like to race an F1 style vehicle.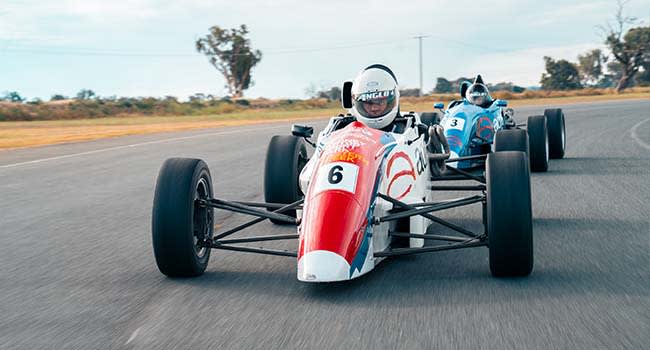 What is Formula Ford?
Formula Ford racing began in England in 1967 and made its Australian debut at Melbourne's Sandown Raceway in 1969. Currently, there are 2 levels of competition in modern Formula Ford racing in Australia: state and national. The Formula Ford vehicles are open-wheel race cars, sometimes also known as a Formula F or F1600. These racing experiences are the closest thing you will get to driving an F1 car without any training required.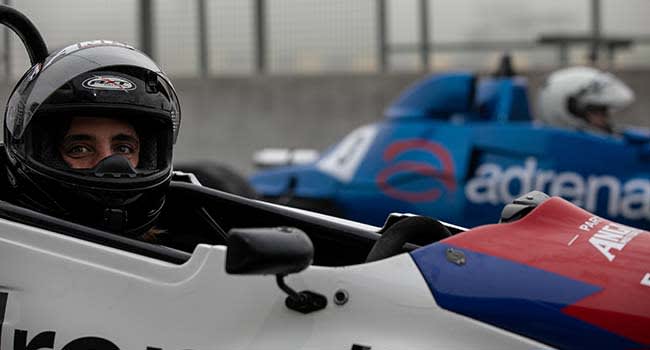 Can anyone drive a Formula Ford car?
To be able to drive a Formula Ford, drivers must have "P" standard driving license and be able to operate a manual gearbox. If you tick those boxes and are keen to see how it feels to be a race car driver, this is the experience for you.
THE BEST LOCATIONS FOR FORMULA FORD DRIVING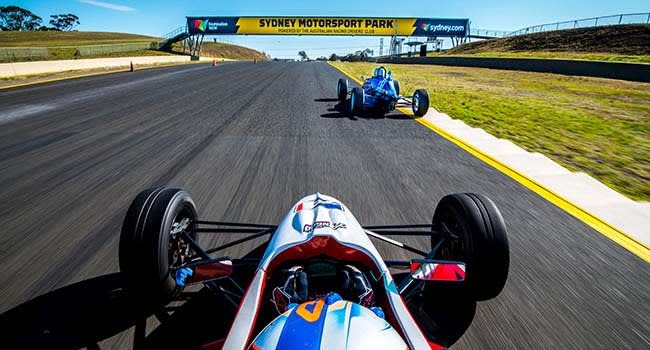 Sydney Motorsport Park, Sydney
Feel your heart pound as you strap into a six-point racing harness as you get ready to drive an F1 style vehicle around Eastern Creek Racetrack. With 4 to 20 laps available, we guarantee you'll be feeling like a professional race car driver competing in the Formula 1 Grand Prix. These vehicles have over 2.5Gs of lateral grip meaning you will feel every ounce of force with each corner you take, leaving you with an adrenaline rush lasting for hours.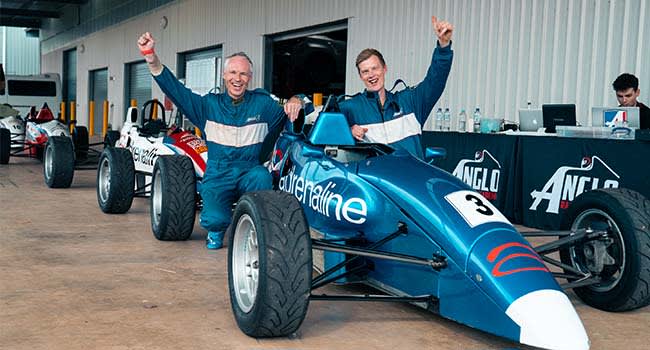 Wodonga Tafe Racetrack, Wodonga
Just because you aren't a professional race car driver doesn't mean you don't get to feel like one. These Formula Ford driving experiences in Wodonga will give you the same rush of excitement drivers would experience before taking off for the Grand Prix. Tear up the tarmac at this west Wodonga racetrack and feel the extreme power these F1 vehicles hold.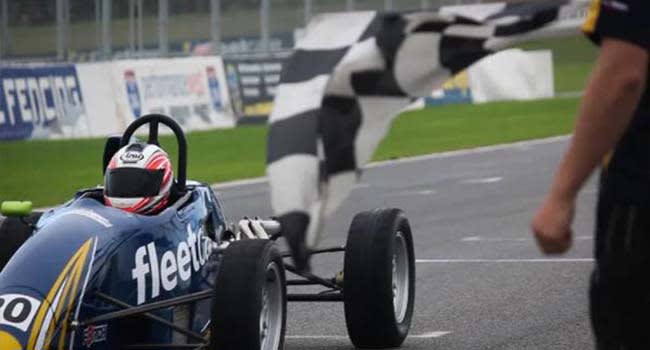 Barbagallo Raceway, Perth
Barbagallo Raceway has it all! Firstly, you can tear up the tarmac with 24 thrilling laps around the circuit in a thrilling day out. Or you can go through the same school where 3-time Bathurst Winner Garth Tander and Formula One star Daniel Ricciardo began their careers, to see if you have what it takes to compete with the big guns. Whatever your racing style, we guarantee you will love the rush that comes with driving a Formula Ford.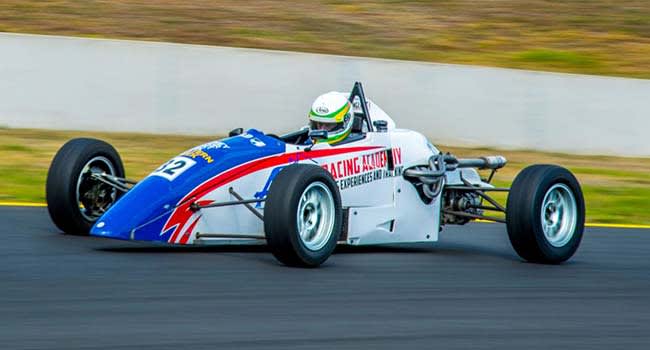 Wakefield Park Raceway, Gouldburn
This experience will allow you to experience driving an F1 style Formula Ford race car for 24 laps around Wakefield Park Race Track near Goulburn. These cars are State Championship level racing quality and are used in races across Australia- so you know it's the real deal. You'll feel the heart-pounding thrills as the car slides and drifts around the circuit at extraordinary speeds.
Ready?
best seller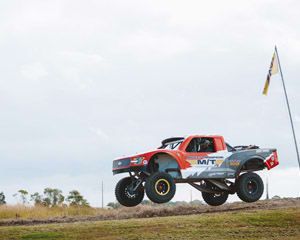 QLD: Gold Coast
best seller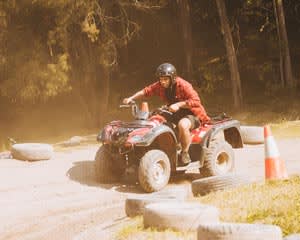 NSW: Sydney
BEST SELLER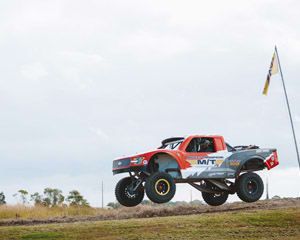 QLD: Gold Coast
BEST SELLER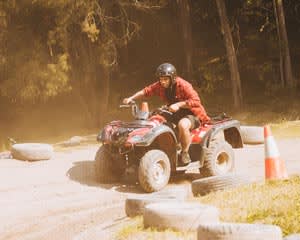 NSW: Sydney