With such an incredible range of extreme adventures, thrill seekers are spoilt for choice! From skydiving, off road racing, aerobatic flights and more; satisfy your need for action right here.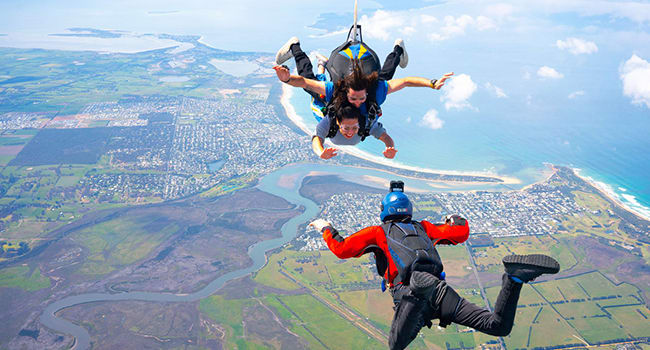 Skydiving
Absolutely nothing compares to the rush of free falling through the air from 15,000 ft. With incredible skydiving experiences all over Australia, there's something for everyone. Whether you opt for beach views of Wollongong or Byron, city views of the Gold Coast or the island views of the Whitsundays this is your sign to go skydiving!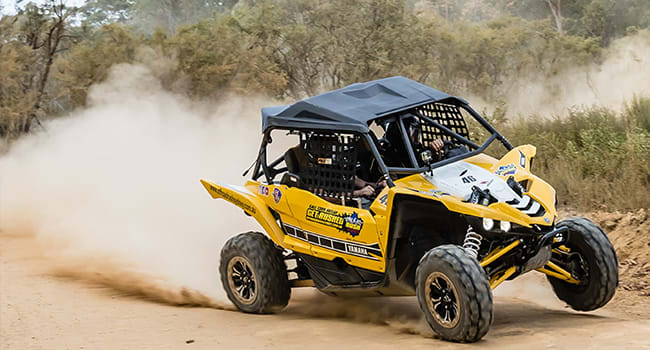 Off road racing
We know cars with V8 engines are thrilling, but how about levelling up to an off road buggy? Race over muddy paths, fly over specially designed tracks and feel the rush only an off road racing experience can offer. With options in Perth, the Gold Coast, Sydney and more, this is a thrill waiting to be discovered by all thrill seekers.
Mountain biking
Mountain biking offers the perfect combination of getting active outdoors with an incredible thrill. Imagine racing through the valleys of the Blue Mountains, tackling the Mount Lofty descent in Adelaide or a mountain bike tour with a brewery visit in Melbourne. Too many awesome options, not enough time.
Quad biking
Whether you want to take on the thrill of riding over the sand dunes of Port Stephens, head off road with an all terrain track on Kangaroo Island or master your skills in Glenworth Valley, quad biking offers such an incredible thrill! Definitely one to add to your list.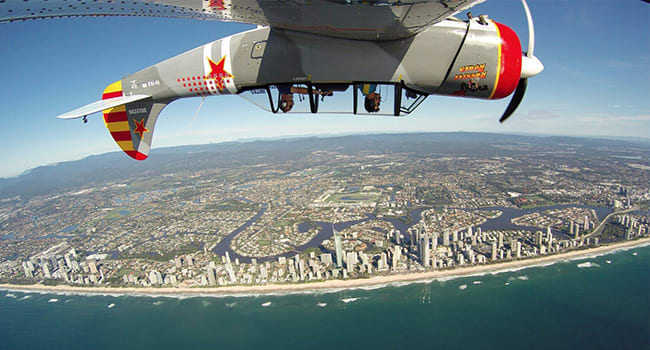 Aerobatic flights
Nothing can prepare you for the rush of exhilaration as you take off in an incredible aerobatic flight experience. Feel the thrill as your pilot completes a series of high speed manoeuvres; from barrel rolls, aileron rolls, loops and more! An incredible experience that will leave you in disbelief.
Ready?
best seller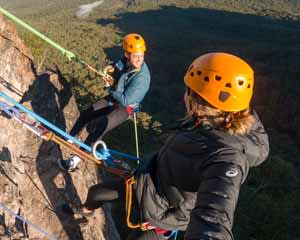 NSW: Sydney
best seller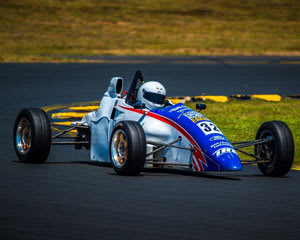 NSW: Sydney
BEST SELLER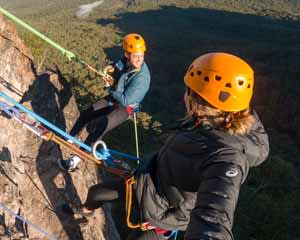 NSW: Sydney
BEST SELLER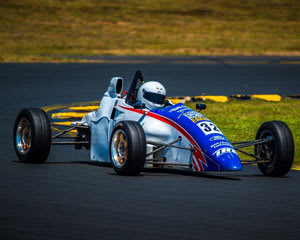 NSW: Sydney