One of the best things about adventure, is that it means something different to everybody. To some, it's conquering a new challenging or facing a fear, and to others it's all about connecting with the world around you. There are so many reasons to get out an adventure, but these adventure goals are a great start.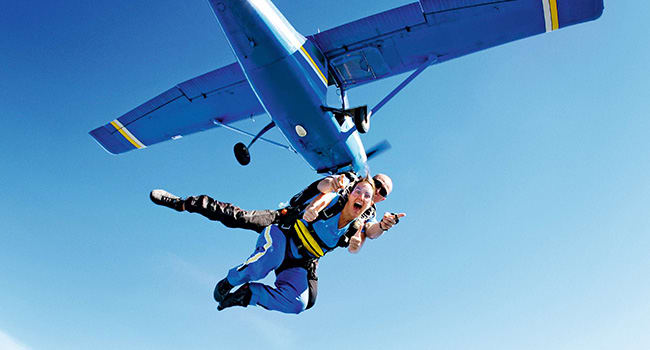 Face your fears
Using adventure to face your fears will give you the power back and the best part is, you may end up loving it. It doesn't have to be extreme, but the feeling of accomplishment we know you'll have at the end of it all, is seriously so worth it. Scared of heights? Jump out of a plane and skydive.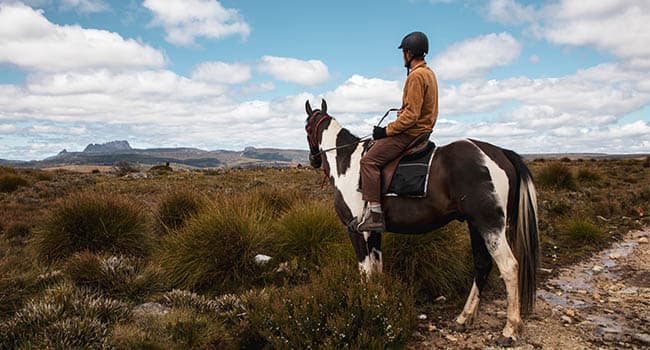 Disconnect from the 9-5
Now we know this isn't achievable all the time, but who says you can't take a mental health day and go on an adventure? Too often we get caught up in the rush of working and busy cities that we forget to look after ourselves. Disconnecting from that 9-5 hustle, even for one day, will do you a world of good in the long run. We suggest taking a nature tour of your area to press that reset button.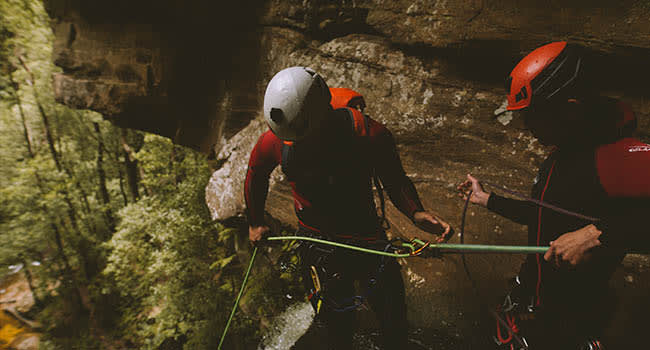 Connect with nature
Whether it's camping overnight in the national park, or taking a hiking tour through the bush, there are so many chances to immerse yourself in nature through adventure. While we love the fast-paces and thrilling experiences, sometimes just taking a breather in the great outdoors is the reset you need to keep on keeping on.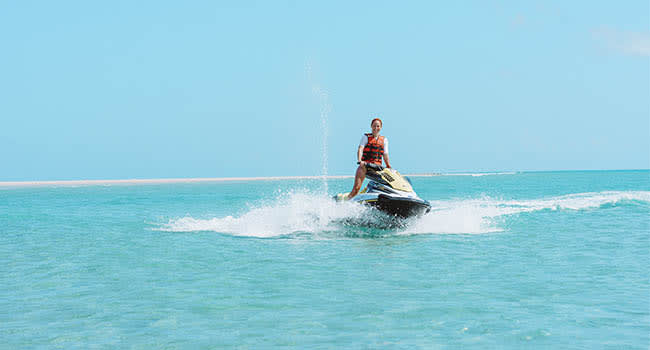 Make an impact
While adventuring is an excellent opportunity to think inwardly, and self-reflect. It can also be a great opportunity to make a positive impact to the people around you. Whether it's something as small as supporting local businesses, or bringing your mates together for a long overdue road trip; adventure holds so much more than what meets the eye. For a guaranteed fun time with mates, give jet skiing a go!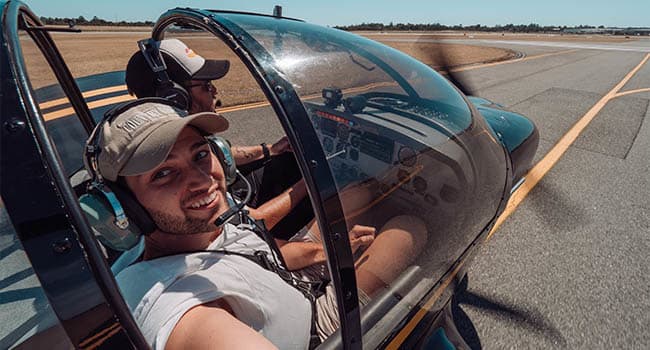 Challenge yourself
There's nothing like a good challenge to set you on a great path. If your New Years resolution was something along the lines of "experience new things" or "say yes to more," then now is your chance. Challenge yourself and hold yourself accountable to the epic adventures you know you want to do. They are all here waiting, and you just need to hit go. Ready to get started? We think it's time you learn to fly!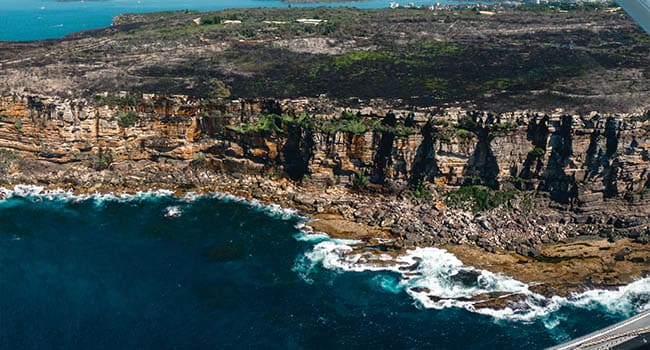 Live in the moment
Have you ever spontaneously decided to go somewhere or do something, and it ended up being one of your favourite memories? Living in the moment and saying 'yes' to the things that excite you will always lead to an epic adventure. Someone asked if you're keen to on that camping trip? Heck yeah. Do yourself a favour and follow the adventures that come your way. A great start is seeing your home from an entirely new perspective, with an epic scenic flight.
Ready?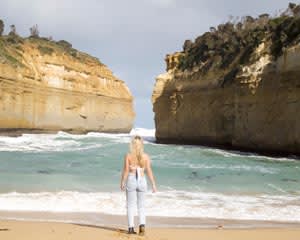 VIC: Melbourne
best seller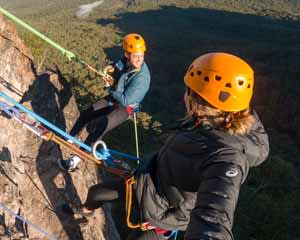 NSW: Sydney
BEST SELLER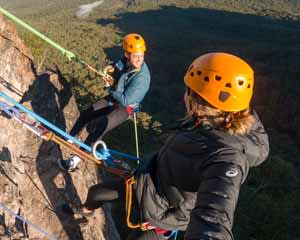 NSW: Sydney