Calling all NSW Parents with school enrolled children in 2021! Did you know the state government is offering up 5x $50 vouchers, available for use at any Discover NSW registered business? That's up to $250 in savings and a whole lot of incredible adventure you could experience.
See how to access your vouchers and how to spend them on Adrenaline below.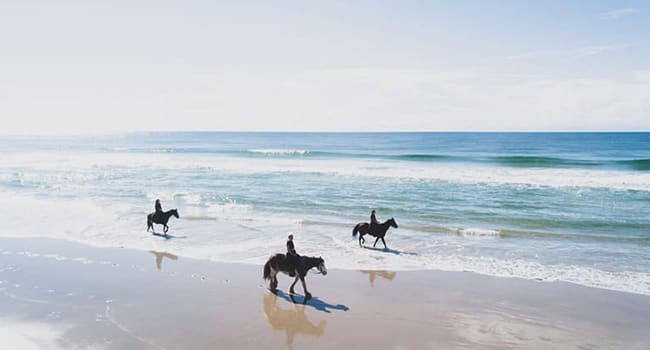 What are Parents NSW Vouchers?
The New South Wales government wanted to give thanks to parents who supported the learning at home efforts throughout the 2021 lockdown. All NSW households with a school-enrolled child can now apply for 5x $50 vouchers to spend at registered Stay or Discover NSW providers. As Adrenaline is a Discover NSW registered business, you are able to spend your vouchers on adventures and experience epic savings.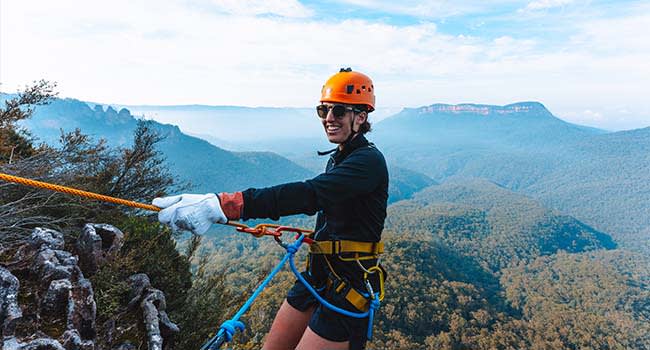 Am I eligible for the Parents NSW Vouchers?
To apply for the Parents NSW vouchers, you must be a NSW resident, the parent, guardian or carer of a child who was aged 4.5 to 18 years in 2021 and enrolled in school or secondary education at TAFE. NSW residents whose child was enrolled during 2021 in a government school, non-government school, or registered for home schooling, may be eligible to apply. See the full list of criteria here.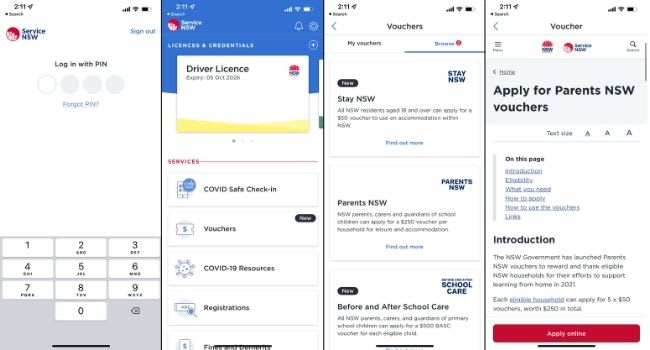 How can I access my Parents NSW Vouchers?
Step 1: Check the eligibility criteria provided by Service NSW.
Step 2: Select the 'Apply online' button on the Service NSW website.
Step 3: Log in or create your MyServiceNSW Account.
Step 4: Follow the prompts to apply for the vouchers. If your application is successful, you'll find the vouchers under the 'Vouchers' section of the Service NSW app, within an hour ready to spend on an adventure!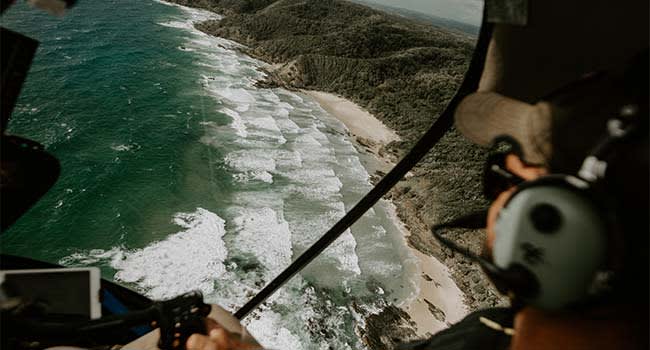 How can I use my Parent Vouchers on Adrenaline?
Using your Parents NSW vouchers with Adrenaline is easy!
Step 1: Explore our Discover NSW range and find your adventure.
Step 2: Start the normal checkout process by selecting your dates and clicking "Book Now."
Step 3: Enter all your details on the first page of checkout and select "Proceed to secure checkout."
Step 4: Once on the second page of our checkout, you will be able to see a section titled "Use your NSW Parents voucher." This is where you enter your voucher number located under the QR code on the Services NSW app.
Step 5: Continue your checkout process as normal.
Where can I use my Parents NSW Vouchers?
Adrenaline has an awesome range of adventures under the Discover NSW scheme. Check out the full range here. From adventures to enjoy on your own or something the whole family can enjoy, there's so much to experience across our state. So make the most of these savings and don't miss your opportunity. For more inspiration check out the best ways to spend your Parents NSW Vouchers here.