The weather's warming up and the days are getting longer, so what better time to get out and try something new? We're here to brighten up your days with a range of exciting activities and things to do across Australia that are sure to get your adrenaline pumping this spring. Whether you're staying local or heading away on holiday, here are some epic Aussie outdoor activities not to miss.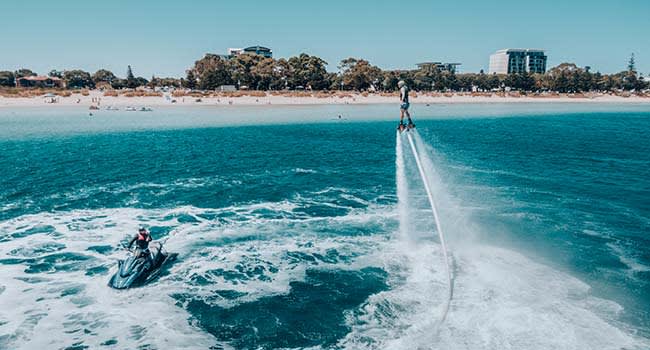 Jet pack or jet board experience
Flying high above the water you can't help but think this is the kind of a gadget you'd see in an action movie. With expert instruction, you'll be on your way to pulling tricks and stunts in no time. Ready to get started? We've got options around Australia, but if you're based near Sydney, our 15-minute jet pack flight is a good place to start. Or this jet pack and flyboard deal for Rockingham, Perth.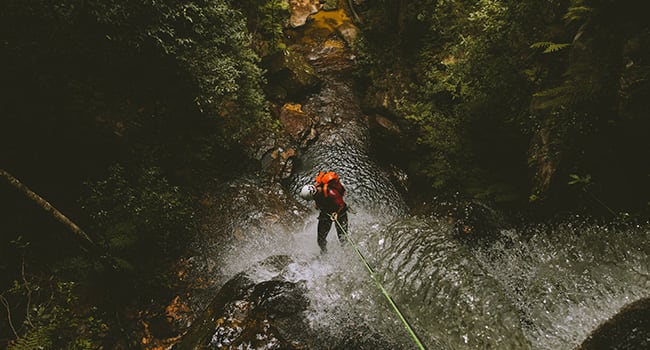 Canyoning
Few outdoor experiences can match the thrill of canyoning. These exhilarating adventures will see you walking, swimming, jumping, abseiling and sliding your way through the canyon. They're also suitable for absolute beginners! One of our best sellers is the half-day canyoning tour of Empress Falls, Blue Mountains, just a couple of hours' drive from Sydney.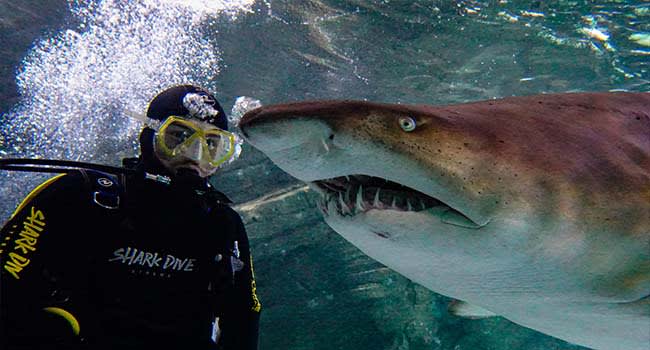 Swim with sharks
The idea of swimming with sharks might seem like something for the too-scary basket, but trust us when we say this is something you will want to try! Whether you opt for swimming with the wild sharks of the Sunshine Coast, or the shark tank at SEA LIFE Melbourne or Cairns Aquarium; conquer your fears and jump right in.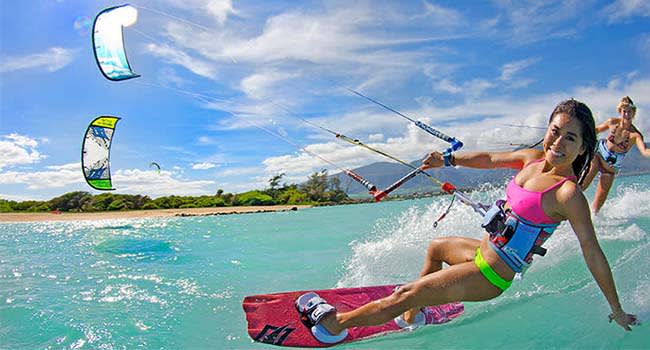 Kite boarding
Up for something new? How about learning to kiteboard? With instruction from the pros you'll be surprised how quickly your skills will develop. Combining elements of windsurfing, surfing, wakeboarding and snowboarding this is a fast-growing adventure sport that's a must-try for adrenaline junkies. A 2-hour private kiteboarding lesson in Brisbane is an awesome place to start, or check out our range for even more kite surfing experiences near you.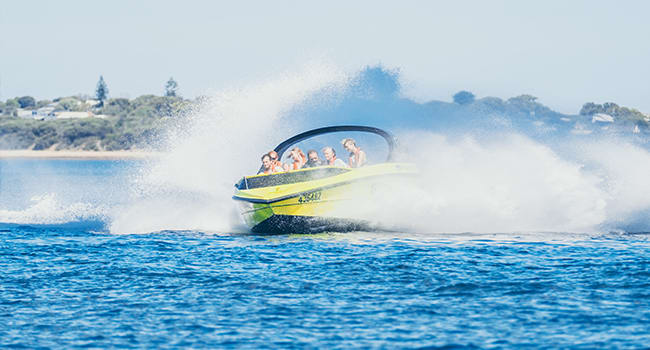 Jet boats
Zooming across the water on a supercharged jet boat is an exciting activity all ages can enjoy. Sit back, take in the views and hold on tight for plenty of twists, turns and manoeuvres as you speed across waterways. For a family-friendly thrill check out this drift jet boat tour of Phillip Island.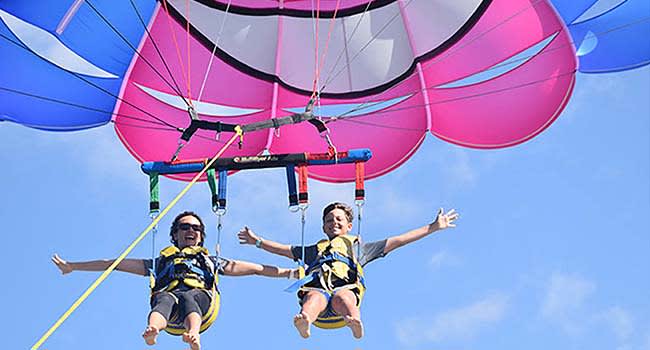 Parasailing
Soaring several hundred feet above the ground, taking in epic views and feeling the rush of wind on your face. It might sound like something only birds can do, but we're here to make it happen for you too with parasailing. You'll see the Surfers Paradise skyline and even as far away as Brisbane with our Gold Coast tandem parasail for 2 experience, which also includes a 55-minute jet boat ride for even more excitement.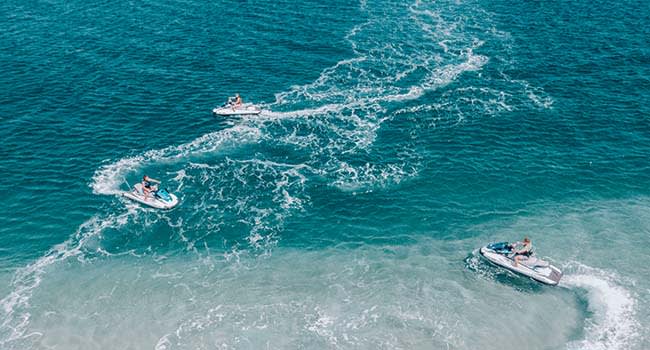 Jet ski
Looking for spring activities that get your adrenaline pumping? Then you've got to give jet skiing a try. This is the perfect experience for those warm spring afternoons with your mates. Make a splash and give this exciting adventure a go!
Ready?