NSW is officially open for adventure! We know you are raring to get back out into the great outdoors, to feel the wind in your hair and to choose adventure again. As spring sets in and all our minds are on how to fill our weekends with the most fun possible, adventure is always the way to go. From thrilling canyoning tours and scenic flights, to kayaking across the gorgeous waterways of our state. Let the fun begin!
Plus our adventure vouchers are valid for 5 years, so plenty of time to get stuck in and complete your adventure.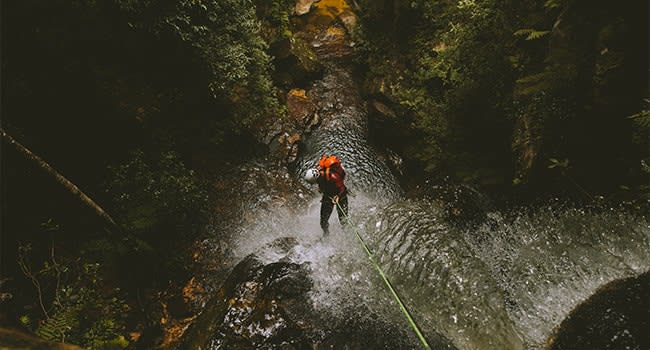 Canyoning
Thrills, spills and a whole lot of fun - canyoning is the best adventure to add to your post-lockdown spring agenda. Explore the natural maze formations and abseil down waterfalls, as you take on all the challenges that come your way head-on. With tours available for beginners and experts alike, experience the Blue Mountains or Shellharbour like you've never seen before.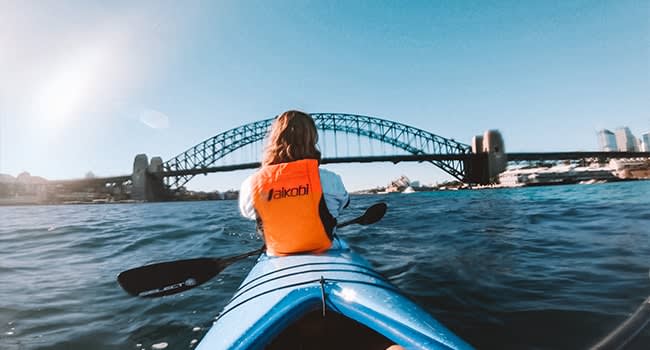 Kayaking
Get back into nature and get active at the same time with a fun kayaking session. Pair it with bushwalking adventure around Palm Beach, go wildlife spotting around Byron Bay or experience the crystal clear waters of Jervis Bay. There is such a range of incredible kayaking adventures that you are sure to find something that will light the fire of excitement within you.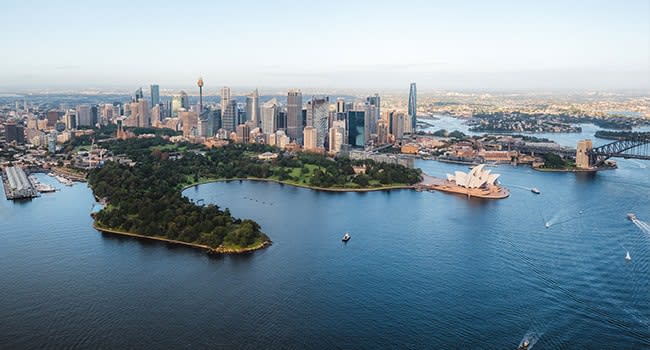 Helicopter rides
After being stuck inside for so long, a helicopter flight is such an amazing way to welcome back adventure again. Fly high above the iconic Sydney Harbour, over the vibrant vineyards of the Hunter Valley or go waterfall spotting in Wollongong and experience the feeling of freedom wash over you.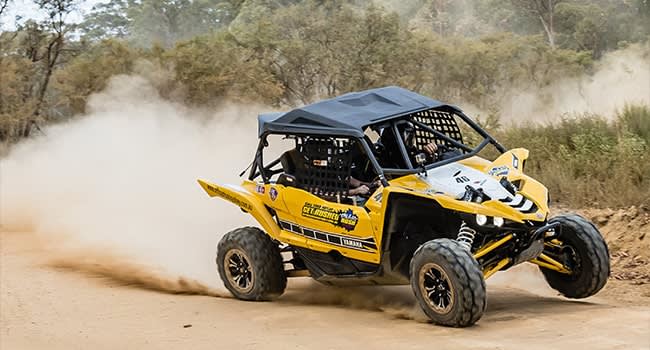 Off road racing
Are you ready to let loose a bit and really kick things into gear? Then off road racing is the adventure for you. Get your blood pumping behind the wheel of an off road racing buggy and kick up some dust as you race your way around the track. To top it off, you'll follow up your driving laps with one thrilling hot lap and you'll see what these buggies are really made of.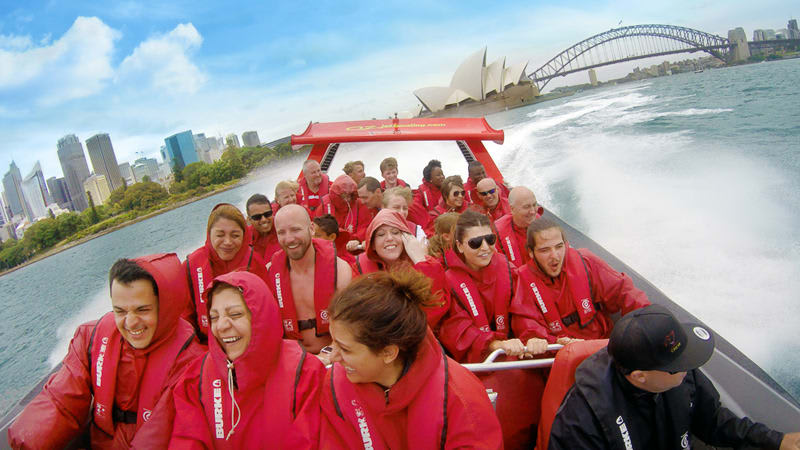 Jet boats
If you're anything like us we know you have been missing that rush of endorphins from a hair-raising adventure. Jet boating is the perfect cure! With the wind in your hair and the sea spray on your face, feel your heart race as you take on the waterways of Circular Quay or the Central Coast at full speed in the ultimate jet boat experience.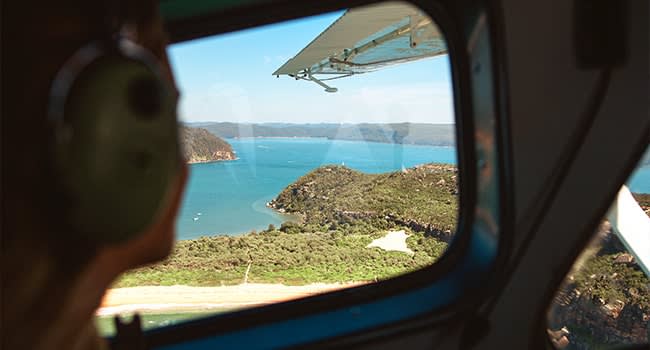 Scenic flights
There are few things that compare to the feeling of freedom that takes hold when you are soaring above the land below. The ultimate escape, experience a dazzling scenic flight above glittering Sydney Harbour or witness the waves crashing on the shores of Newcastle or Wollongong beaches from above. Wherever you decide to fly, this is one adventure that will really spark some excitement again.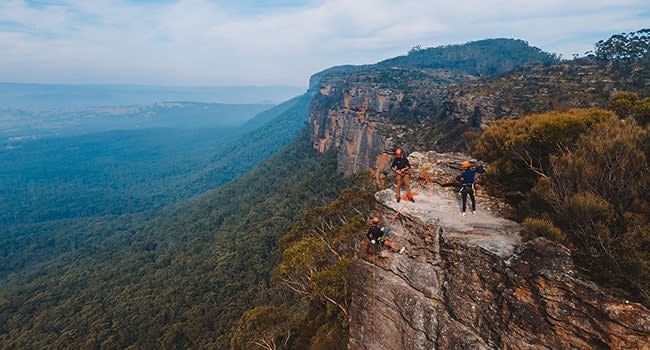 Abseiling
Conquer your fears and push both your mind and body to the limit with a day of abseiling. From a single-pitch abseil in the Blue Mountains or the Central Coast, experience the descent from the rocky cliff face into lush greenery. There's no great feeling of accomplishment than when you have successfully landed your feet flat on the land again. A post-lockdown must-do!
Ready?