Looking to spark some excitement these school holidays? Add some adventure into the mix! From horse trail rides, jet pack adventures, extreme white water rafting and more; find the perfect experience to spice up the summer school break. Starting at just $50, check out these fun adventures fit for all budgets.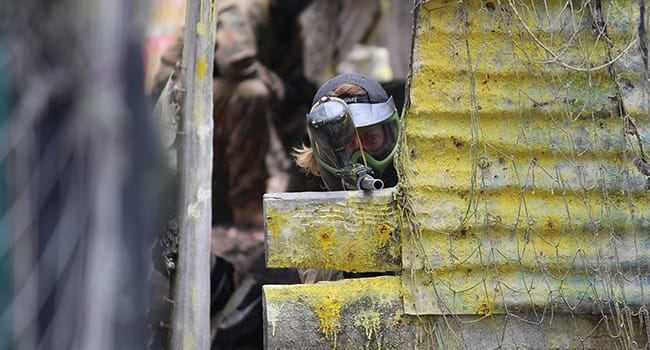 Under $50 - Paintball, the Sunshine Coast
Get ready to enter the battlefield these school holidays with an exciting paintball experience. Enjoy scenarios like capture the flag, bunker games or even go head to head in a paintball family battle royale. The safe and friendly setting provides the perfect backdrop for you to get amongst it and enjoy the challenge!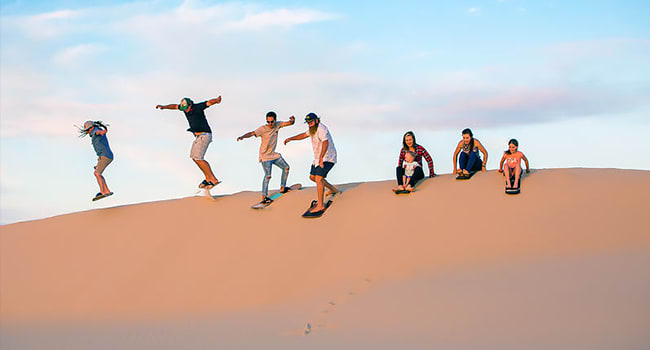 Under $50 - Sandboarding, Port Stephens
This action-packed 4WD and sandboarding tour of the Stockton Sand Dunes is an awesome family adventure. Feel your excitement rise as you begin with a 4x4 journey that will take you into the heart of the area's highest sand dunes. Once situated at the top of a 50m dune, grab your sandboard and slide or surf down, gaining some serious speed on the way. Then, head back up to experience the excitement all over again.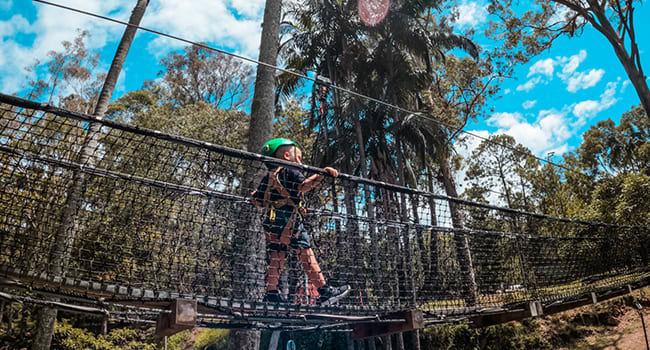 Under $50 - Tiny tots rope adventure, Mt Tamborine
A perfect adventure for your little ones. This tree tops and zipline adventure will have your kids facing their fears and walking away feeling as accomplished as ever. A super affordable adventure and a must-do these school holidays.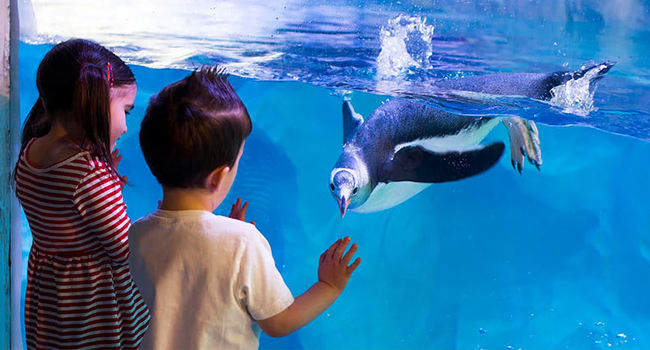 Under $50 - SEA LIFE entry, Sydney
Take your family on a journey of discovery, as you wander through the exhibitions of SEA LIFE Sydney, Melbourne or the Sunshine Coast. From penguins, tropical reef displays, shark valley and more; this is a magical experience all kids (and you) will love!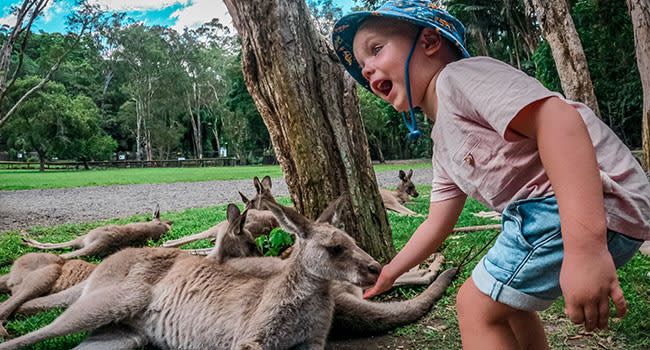 Under $100 - Currumbin Wildlife Sanctuary, the Gold Coast
Get up close and personal with a whole host of Australian wildlife these school holidays, with a visit to the Currumbin Wildlife Sanctuary. From feeding sleepy kangaroos or chirpy rainbow lorikeets to cuddling a koala for an adorable photo opportunity, this is a guaranteed fun day out for all.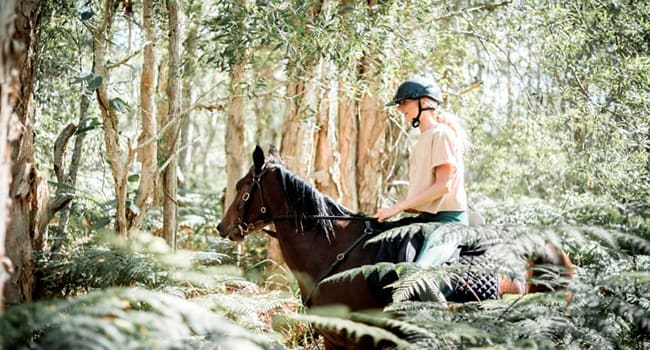 Under $100 - Horse riding, Byron Bay
There's nothing quite like exploring the natural beauty of Byron Bay on horseback. Admire the lush subtropical forest, filled with exciting flora and fauna, as you trot along the picturesque trail. Both the young and young at heart will cherish this horse riding adventure.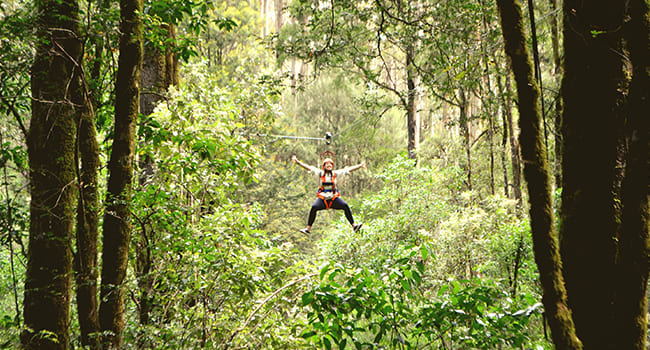 Under $100 - Zip line adventure, the Otways
Brace exciting heights and fly around the forest at 30 metres above the ground on this zipline experience that is unlike any other. This set of treetop adventures within the heart of the Otway National Park features adrenaline-pumping ziplines, exciting heights and amazing views of the lush ancient forest. With courses fit for ages 2 and up, the entire family can take part.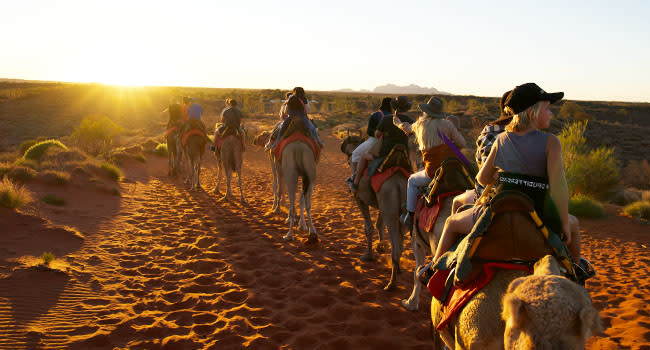 Under $150 - Sunset camel tour, Uluru
Soak up incredible views of Uluru and outback Australia on a camel ride at sunset. This unforgettable adventure will give you unrivalled views of Uluru as the setting sun ignites the iconic red hues of the Australian desert. Experiencing this Aussie wonder is made even better by this unique and fun opportunity.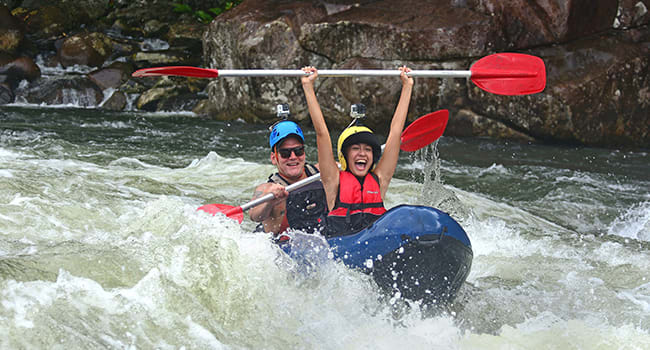 Under $150 - White water rafting, Tully River
Experience the unbeatable thrill of white water rafting in far north Queensland. Situated in one of the prime white water rafting locations in Australia, take on grade three rapids for over 12kms and feel the adrenaline rise the further you travel. This is the perfect family-bonding opportunity and we guarantee you will leave feeling like you can take on the world after conquering the rapids of the Tully River.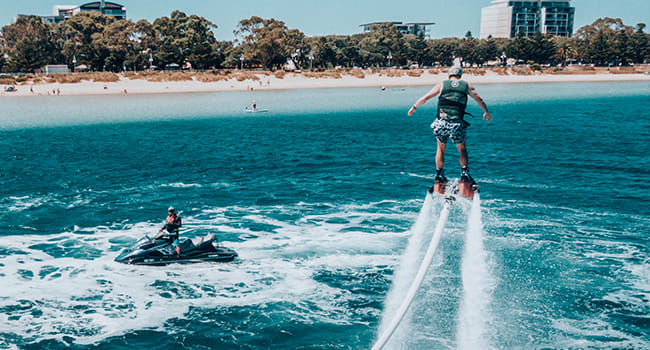 Under $150 - Jetpack, Rockingham
Have you always wanted to feel like a superhero in flight? Then this exhilarating jetpack or flyboard experience is a must-do. Take your school holiday plans to brand new heights and feel the thrill of hovering over 10 metres above the water. You can even try your hand at mastering tricks and manoeuvres while in flight to take it to the next level!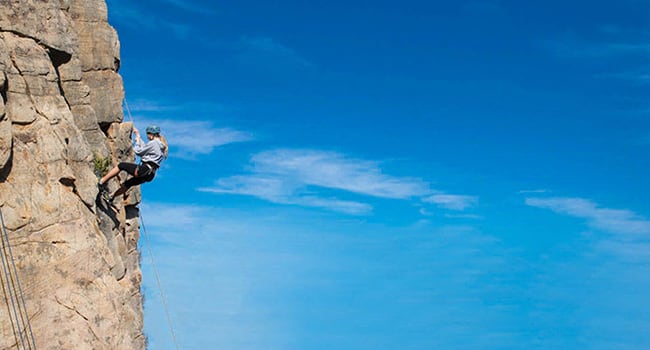 Under $150 - Abseiling, Adelaide
Scale these incredible natural rock faces at the Onkaparinga River National Park during this abseiling adventure. With the minimum participant age starting at 12, this experience is the perfect activity to enjoy with your family. Together you will face heights, challenges and lots of adrenaline-pumping fun.
Ready?