Are you stuck in a rut for what to do this weekend? Maybe La Niña is playing up and the wet weather has thrown a spanner in the works. Or maybe you're in charge of what your group of mates get up to and you have no idea where to even start...
Find the best adventures near you this weekend. From exhilarating and action-packed to good old family-friendly fun, simply put in your location and date here, then explore all the available activities that are ready to go when you are.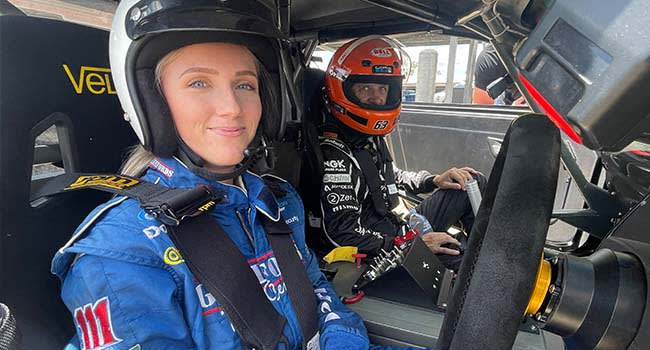 V8 laps
For this weekend only you can experience 5 thrilling laps in a V8 race car at Queensland Raceway, with 2 extra laps thrown in for free! Only available for bookings on the 19th of Feb, get in quick for this limited time offer. Or browse all our exciting V8 experiences for your fast lane fix.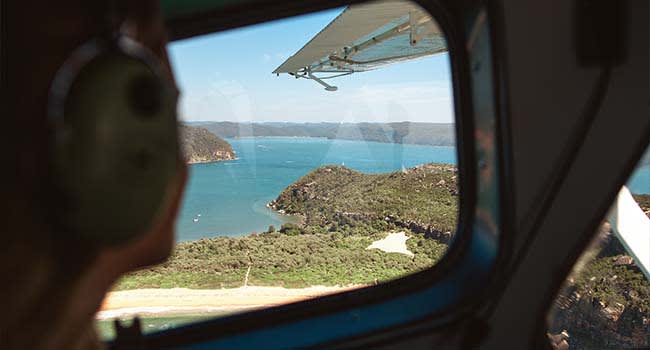 Scenic flight
A scenic flight is the ultimate way to level up your weekend. From a super impressive date night to treating a loved one to something special, elevate your usual weekend adventures to brand new heights. From soaring above cityscapes to the coast, pick your flight and then take off on a journey you'll absolutely love to share.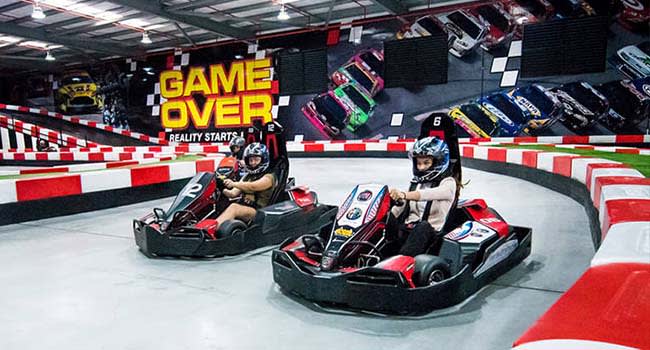 Go karting
Whether you are looking for an activity for the family or for something unique to do with your mates, go karting is an adventure enjoyed by all. Zoom around the bends while sitting just inches from the ground and see who out of your friends and family are the fastest at making their way around the purpose-built tracks. What a thrilling way to spend a Saturday!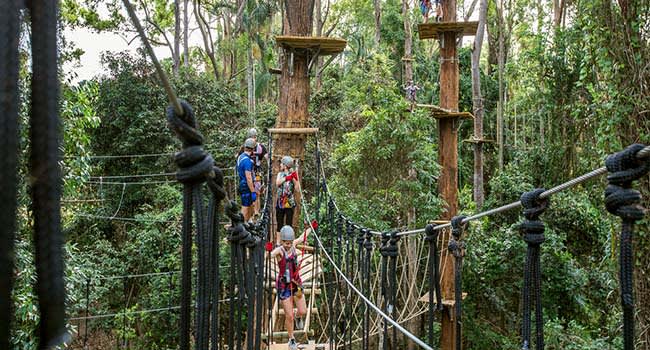 Treetop and flying fox course
Next time it's your turn to decide what the weekend plans are we have just the thing... Get outside, get active and take on the hair-raising heights at a treetop and flying fox challenge. Experience flying through the canopy at high speeds and see who in your crew can handle the challenge!
Horse riding
Experience something out of the box this weekend and saddle up for a spontaneous horse riding adventure. Whether it's trotting through lush bush paths or along the sandy shores of the Australian coastline, next time you're in the market for something fun to do let this be your guide!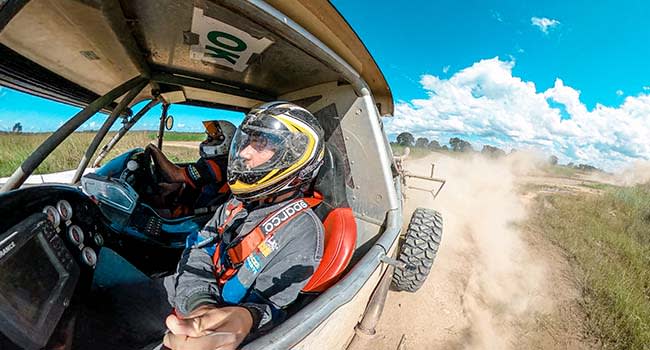 Off road racing
Let your inner rev-head loose this weekend with a thrilling off road racing adventure. Before you put the pedal to the metal, you'll be taken through all the techniques of how to handle the off-road racing vehicle. Then hit the tracks and feel your heart race as you tackle the long straights and tricky turns.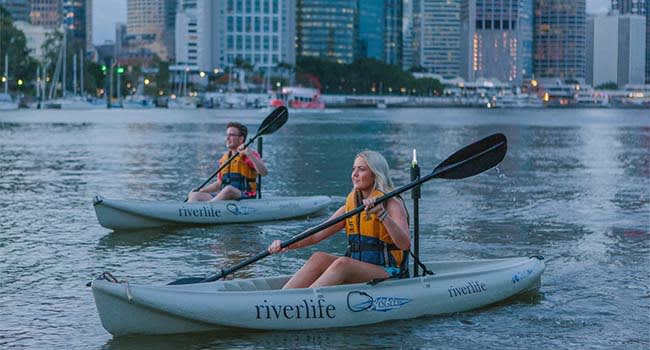 Kayaking
Are you keen to get outdoors, get active and spend some quality time with someone? Kayaking has it all. Whether you're going solo, with your partner in crime or the whole crew, spend a few hours getting to know the local waterways and wildlife near you. This is the perfect easy to book and go adventure for any weekend.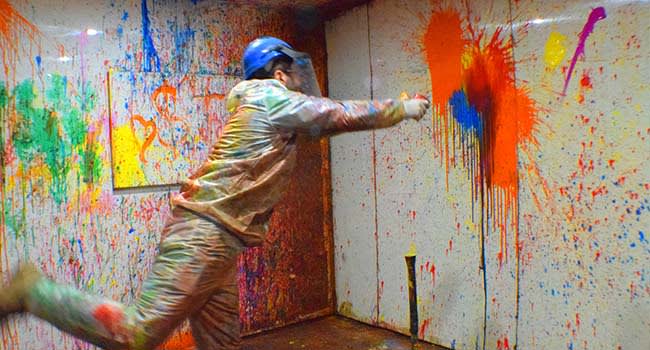 Splash & smash rooms
We all need to let off some steam from time to time, and what better way than throwing paint at all the walls and smashing some random inanimate objects? Splash and smash rooms are the latest unique experience, giving you the rare opportunity to let loose and unleash all those pent up emotions! Splash colourful paint at the walls and at each other, before gearing up to smash objects to smithereens.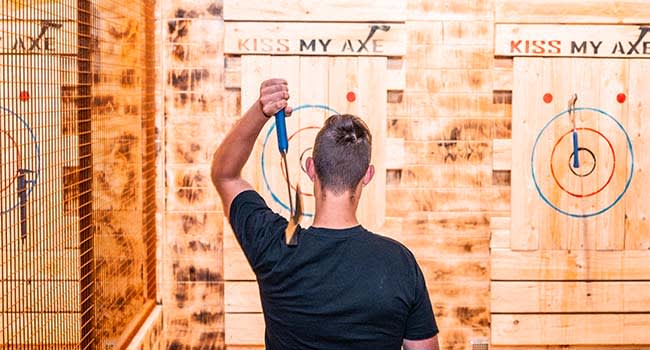 Axe throwing
Are you ready to put your precision skills to the test? Channel your inner Viking with a fun axe throwing session. Whether it's for 2 or a group, grab your adventure crew and get to throwing some axes! You might even surprise yourself with a few bullseye shots.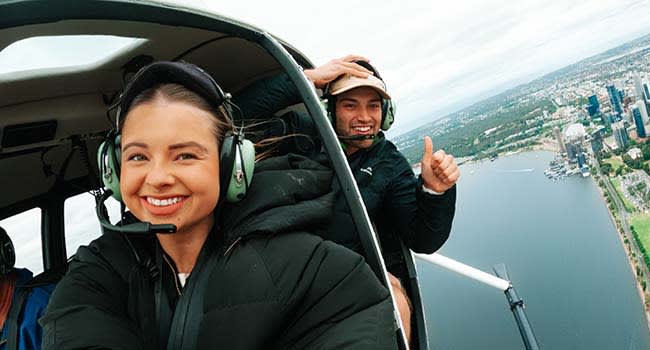 More adventures near me
Looking for more adventure inspiration? Discover all the adventures available near you right now. Whether it's for next weekend, or next month, simple enter your place, day and what you want to do and explore all the experiences ready to go when you are.