Keen to make your life an adventure this year? Well, my friend, you have come to the right place. And you don't have to break the bank doing it! Check out our round up of the best adventures all below $200. Cool off, clear your head or live it up with these absolutely ideal adventures.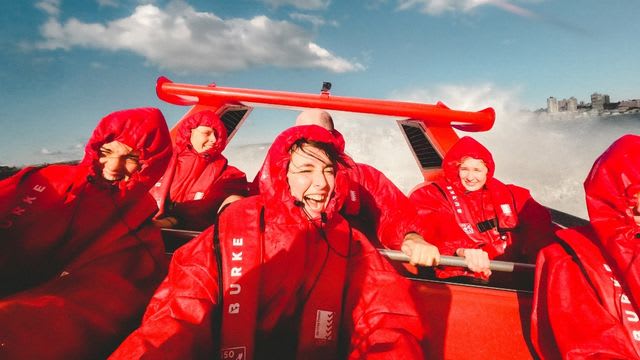 jet boating
When we tell you there's no greater refresh than being doused in salt water after a 360-degree spin in a jet boat, we mean it. Jet boats are the ideal adventure. Don't let the small boat size fool you, these vessels pack a punch and can power their way across waves, all while making sure you're drenched in the process. Perfection.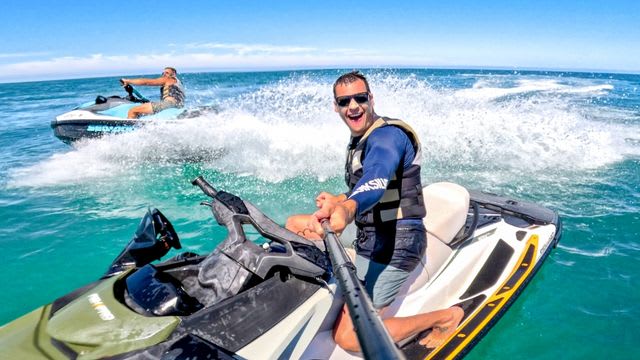 jet skiing
If you haven't tried jet skiing yet, let 2023 be the time you take it on! And if you have, let it be the time you do it again... And again, and again! The fun of being on the back of a jet ski is hard to beat, proven by the beaming smile you can't help but wear as you zoom across the waves.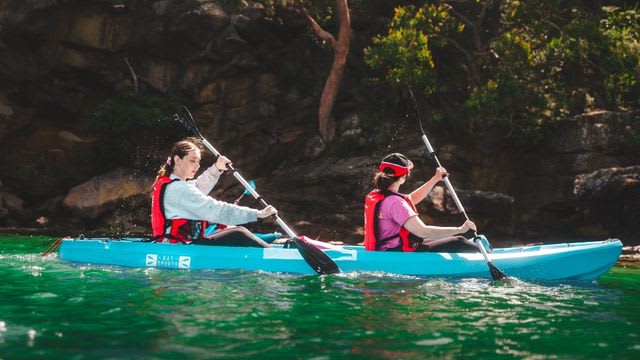 Kayaking
You'd be doing yourself a disservice if kayaking isn't already on your to-do list. Kayaking unlocks a whole new world of exploration! From beaches that are only accessible via water, to seeing cliff sides from an entirely new perspective, grab a paddle and get out on the water. Then to cool off? All you need to do is dive in.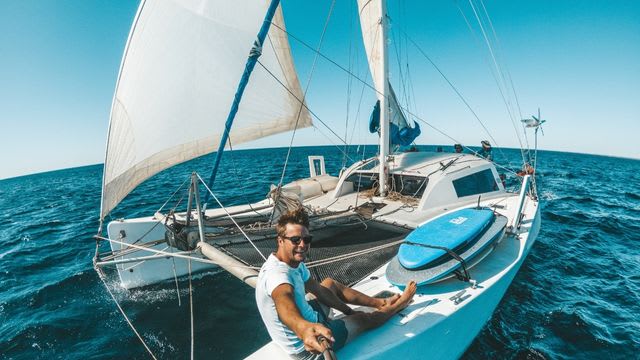 Sailing
Master the age-old craft of sailing a boat and we promise you're in for an adventure unlike any other. Seabreeze: check. Salty waves: check. Sense of freedom akin to none: check. The perfect trifecta of adventure. Bring it on!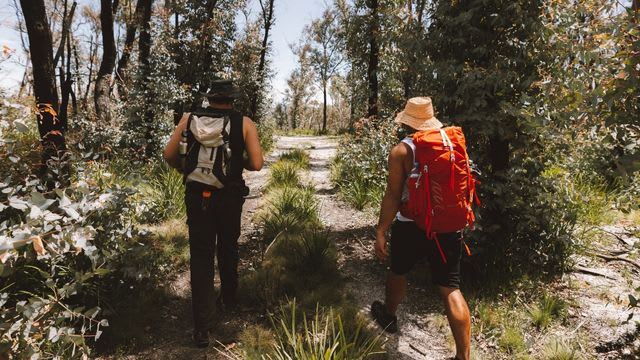 Hiking
There are countless incredible ways to explore this incredible country we live in, and hiking is arguably one of the best. Not only can you conquer literal mountains, but hiking is the best way to get some fresh air and clear your head. From the countless free hiking trails all over Aus, to incredible tours (ahem, like these ones), add some hiking to your summer agenda.
Go-karting
Who doesn't want to feel like they are in a real life game of Mario Kart?! Go-karting is the best budget racing adventure out there. Not only can you master the track, but you can challenge your mates to the fastest time. This is the key to a seriously fun arvo.